The relative humidity at Nagpur recorded was 43% per cent.
Nagpur: Unseasonal light showers of rain were recorded today on Thursday in parts of the city disrupting vehicular traffic in many parts of the city.
Motorists had to run for cover following the unexpected showers after a hot afternoon. Traffic was held up along the main stretches due to the sudden downpour. Some of the roads got waterlogged and city residents were seen wading through flooded roads while the traffic had to move slowly at several points.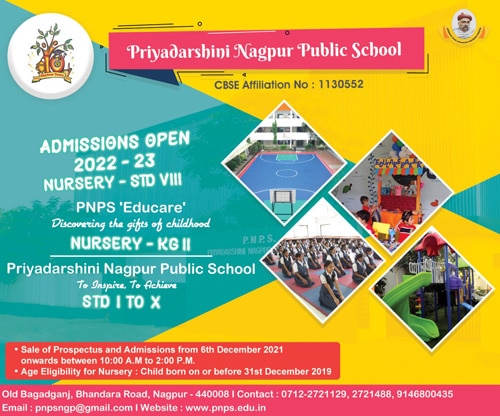 There were no reports of casualty yet.
"The city is likely to receive more light rains and heavy showers can be expected only if the temperature rises in the coming days,'' officials said.
Pic – Vicky Thorat