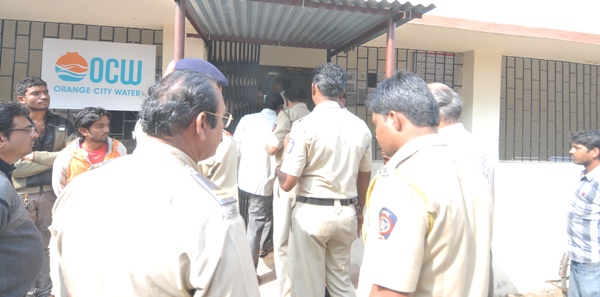 Nagpur News.
An unruly mob under the leadership of Reshimbagh Prabhag Corporator Chotu Bhoyar barged into the office of NMC-OCW's located under Reshimbagh ESR and ransacked the office. They broke the office furniture and computers.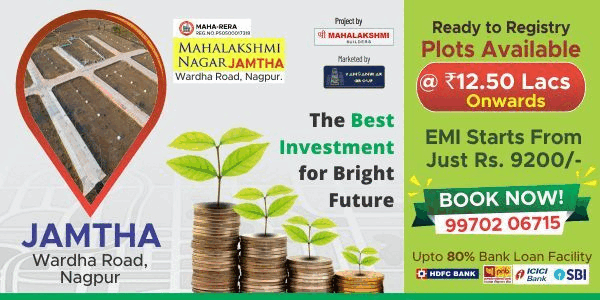 OCW spokesperson Sachin Dravekar informed that the total damage is worth Rs 75,000 that too at the time when there is no problem of water supply from this particular ESR area. He also informed us that a complaint has been launched with Sakkardara Police Station against Bhoyar and the mob. Sakkardara  Police has registered case under section 341, 448, 143, 147 of IPC and under section 145 of Bombay police Act.
When Nagpur Today spoke to Corporator Bhoyar, he said that the residents of the slum area where the ESR is located are fed-up with the water tankers. They are hassled beyond reasonable means because of OCW filling their tankers and plying on the small lanes of the area. Bhoyar claimed that the residents have been bearing the troubles caused by the water tankers for the last 10 years. He said everyday 100 to 125 tankers fill the tankers and ply on the small lanes of the area causing discomfort to the residents of the area. There have been innumerable accidents that have occurred from time to time, the claimed. The residents have been opposing the water tankers for a long time, he claimed. The water tankers have even broken the gutter line and the lids of the gutter man hole in many places, they claimed. On December 29, 2013, one of the water tankers ran over the leg of a teacher's daughter. Bhoyar claimed that the girl escaped with injuries to her leg alone.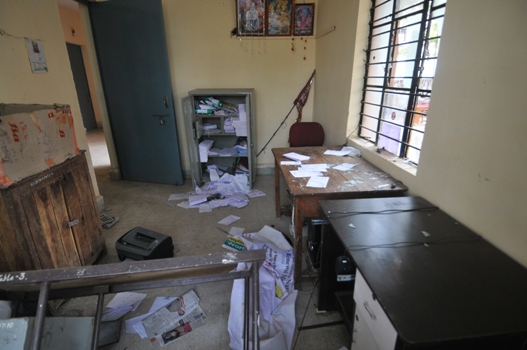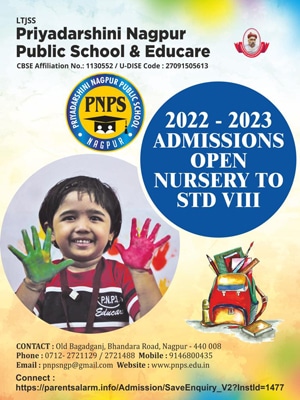 OCW Spokesperson,Sachin Dravekar further informed that OCW took over operation and maintenance of water supply system since March 1, 2012. Tankers are being operated from the filling station since last many years.On Monday morning an unruly mob suddenly barged into office premises and resorted to the ransacking raising slogans 'Tanker Hatao-Reshimbagh Bachao', he claimed. "OCW have registered a police complaint regarding this incidence at Sakkardara police station" he added.