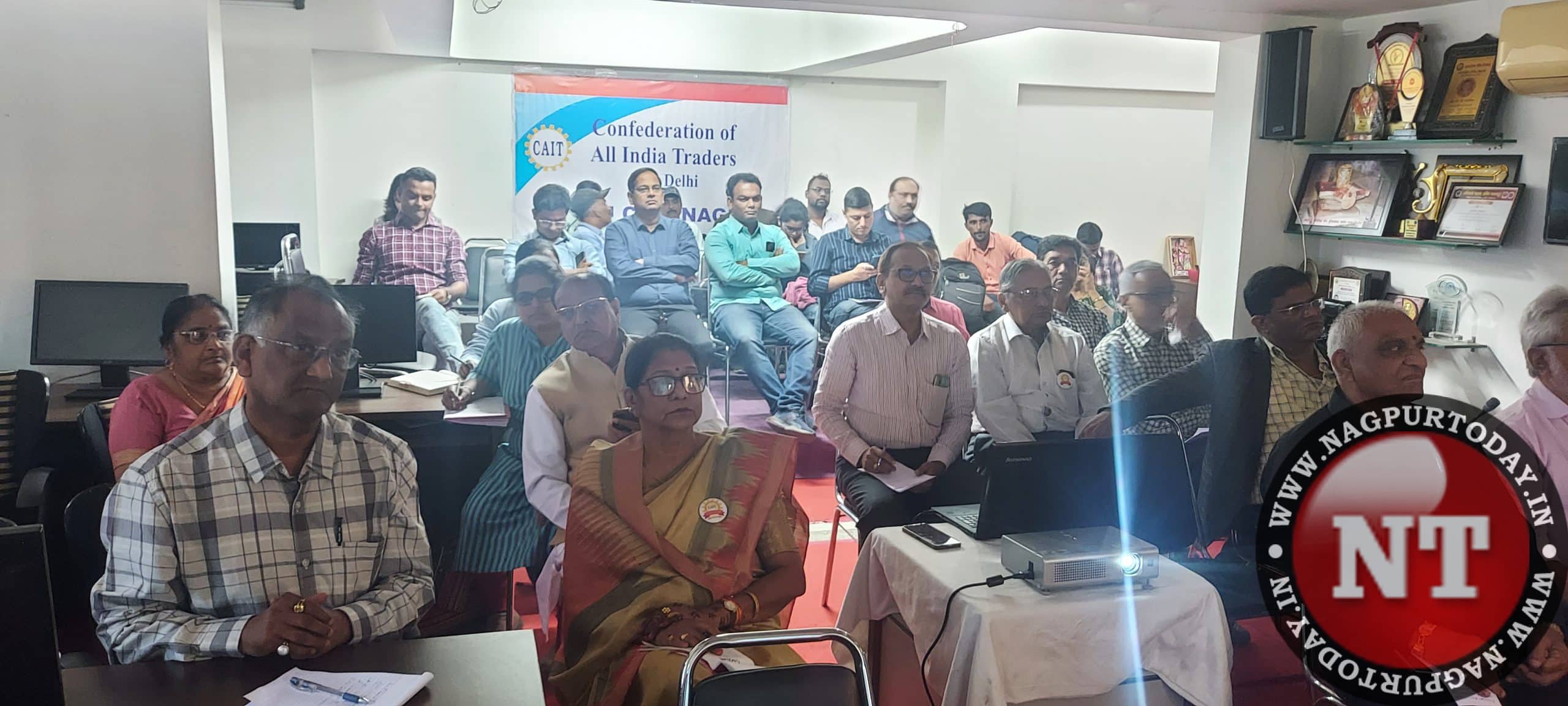 " The Union Budget is a comprehensive and progressive economic document which ensures development of each and every sector in a structured way and provides ease of doing business to traders, ensuring robust growth in health sector and other services. Efforts to benefit the small manufacturing units will leverage the trading sector since the manufacturing goods and consumable income will come to economy and therefore will meet the current challenges of financial liquidity in the trading sector-said Mr. B.C.Bhartia, National President and Mr. Praveen Khandelwal, Secretary General of the Confederation of All India Traders (CAIT) in a joint statement. With seven priorities in the budget, the finance minister has tried to create more demand across the Country which will be advantageous to the trading community directly or indirectly.
The trade leaders said that the finance minister has given ample scope to create more and more entrepreneurship in the Country. On the other hand creation of 5 tax slab in Income Tax and declaring tax exemption upto 7 lac is a good step.
Mr. Bhartia and Mr. Khandelwal said against heavy odds and domestic & global challenges, the budget has set future agenda of defined growth of the Indian economy as envisaged by Prime Minister Shri Narendra Modi, in a most impressive way.
However, we regret that nothing concrete announcement has been made regarding simplification & rationalization of GST tax structure which is far away from "one market-one tax" principle and has highly disappointed the business community. However, from the point of view of economy, it is a visionary budget. In totality, the Government has come out with a best possible budget under the backdrop of COVID pandemic. We congratulate Prime Minister Shri Narendra Modi and Finance Minister Smt. Nirmala Sithraman for providing the Country a definite roadmap for a robust and well defined growth of India in future" -said both trade leaders.