Unidentified body found near Lakadganj area.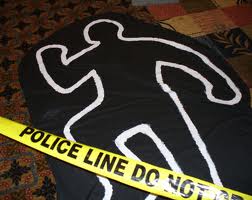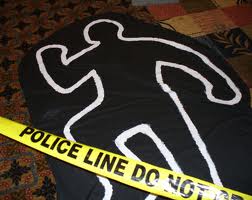 Nagpur Crime: An unidentified body was found near Izaz pan Mandir which is situated in lakadganj area last night. The body hasn't been identified yet but it is estimated that the person must have been in his 30's. The body was taken to Mayo hospital where the doctors declared him brought dead.
The height of the person is being told to be around 5 to 6 feet with short beard and was wearing a sky blue shirt and blue jeans.  The reason behind this incident is still not clear and further investigations are still on in this matter which are being carried out by lakadganj police authorities.. The body has been kept in the morgue of mayo hospital.