Nagpur: A family dispute took a bloody turn when a 20-year old girl was attacked murderously by her juvenile brother and maternal uncle in Lakadganj area on Tuesday night. Moreover, the man also attacked his mother with wooden rod and inflicted head injuries. The accused man has been arrested and the juvenile offender detained.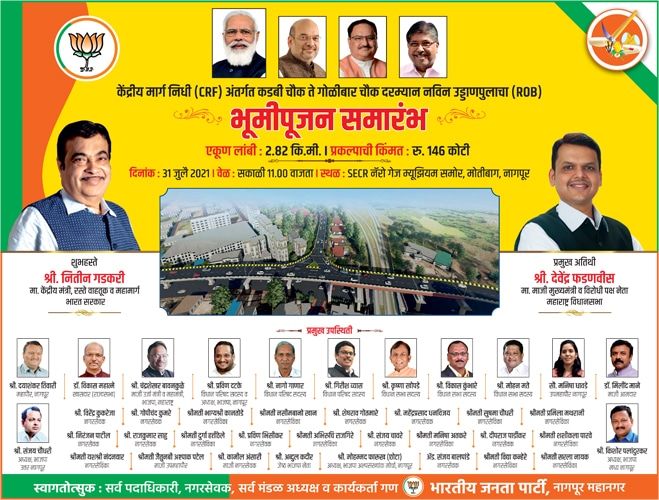 The accused Manohar Shripad Panchbudhe (45) is a resident of Babulban, Nalanda Square. Manohar's sister Sangita Ghanshyam Bhagat (40) also stays in the same area. The trouble started when Manohar returned home around 10.30 pm on Tuesday under the influence of liquor and resorted to abusing his mother Chindhabai Shripad Panchbudhe (65) and asked her to leave the house. With these abusive words, Manohar hit his mother with a wooden rod on head. As Manohar was beating mother, his niece Shilpa Ghanshyam Bhagat (20) tried to intervene and save the elderly woman. But her juvenile brother, shockingly, thrashed her and the accused Manohar brought a scissor and stabbed Shilpa on her chest with the intention of killing her.
Lakadganj API S D Bhande, based on a complaint of Sangita Bhagat, booked the accused Manohar and the juvenile offender under sections 307, 34 of the IPC. Manohar has been arrested while the juvenile boy is detained.