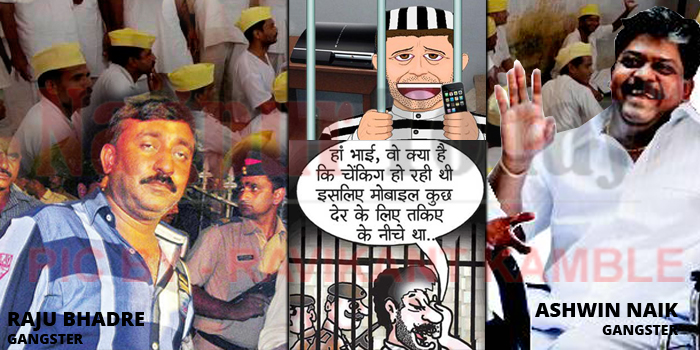 Nagpur News.
Nagpur Central Jail, where notorious goons, brutal murderers, dons and naxals are held captive is considered as the place of the highest security. However, when it comes to letting in things for the sake of criminals, the security is breached just simply. Clearly it points to cops falling prey to 'handsome' offers and providing supplies ranging from drugs, mobile phones, chargers, and other material to the inmates.
In a similar instance, a mobile phone was recovered by a special team during a surprise inspection in Nagpur Central jail that has brought to fore the corruption and wrongdoings inside the jail premises and involvement of cops in providing 'liberties' to jail inmates.
The mobile phone was recovered from barack no. 1 where Raju Bhadre has been kept in a cell and other notorious goons were locked up. Neither the user nor the supplier of this mobile phone could be known yet. But this has pulled the rug under jail administrations' feet and pointed finger over functioning of jail authorities.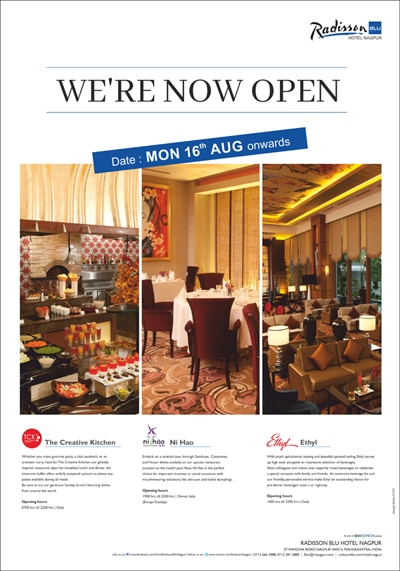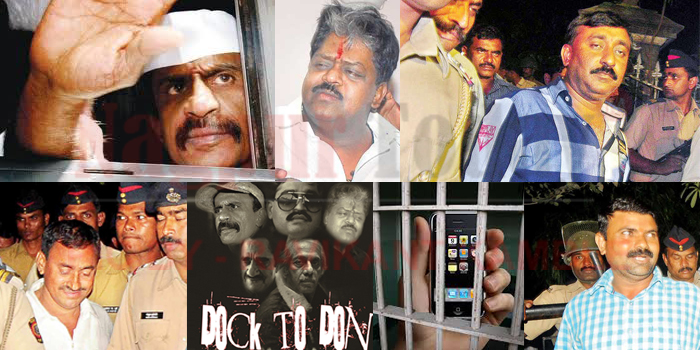 Raju Bhadre and Vijay Mate were sent for life imprisonment in Central Jail after the recent verdict in Pintu Shirke murder case. It is interesting to note that along with Raju Bhadre, other notorious goons including Arun Gawli's sharp shooter Ravindra Sawant who shot a don Ashwin Naik in court premises in Mumbai and some naxals also have their cells in the same area where the mobile phone was recovered. Apprehensions are rife about connections between Raju Bhadre and Ravindra Sawant. However, it cannot be ruled out that some notorious goons were possibly planning to disturb the peace in city. The attempt was reportedly foiled following this recovery.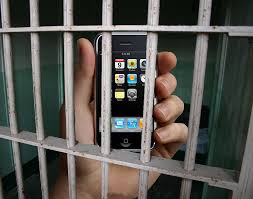 The search team included 18 top officials who conducted search on the wee hours of Saturday. This is not the first case where mobile phones, drugs or other materials were found in jail premises. Earlier, mobile phone charges, tobacco, drugs were recovered during a similar inspection after two cops were suspended in this connection. However, the recent recovery holds more importance with involvement of Raju Bhadre, Vijay Mate, Ravindra Sawant and other dreaded goons.
When contacted Ganesh Mahalle, Central Jail Superintendent, he said that he was not aware about this surprise inspection in the jail and would comment about recovery of mobile only after getting proper information in this regard.
– By Ravikant Kamble