New Delhi/Nagpur: She is Deputy Director General of the Indian Meteriological department. Must be highly educated, having a Doctorate at least. She makes forecasts about monsoons and rains, which are hopefully based on scientific findings and satellite pics.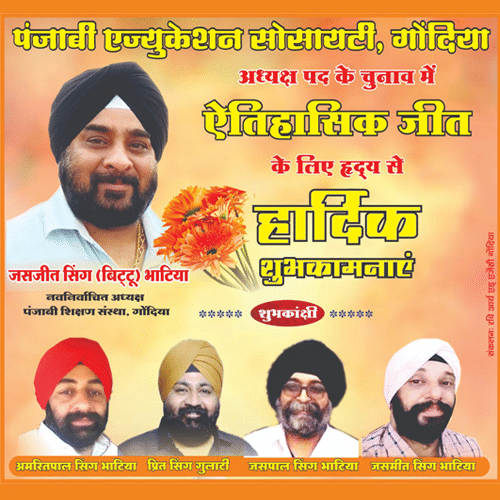 Then why does she remind me of an illiterate relative of mine (who is no more now) who had said that ' earth quakes and cyclones etc. happen when two persons of different caste get married'? She was specially appalled that a Brahmin man had married an OBC woman!
Just look what this scientist has done!
As reported in Sakal, a prominent daily of Maharashtra – reputed scientist Medha Khole, age 50, working with the India Meteorological Department has lodged a case of cheating against her cook for identifying herself by a different name. More importantly, a different caste!
In her complaint to Sinhagad Road police, Medha said that in 2016, she hired a female cook who had identified herself as Nirmala Kulkarni but later she came to know that she is Nirmala Yadav.
Based on which a case was lodged under Section 419 (Punishment for cheating by personation), 352 (Punishment for assault or criminal force) of the Indian Penal Code against Nirmala Yadav who stays in Dhayari.
But if we pursue the complaint filed by the scientist we shall find that this educated lady, who must be having a Ph. D., was not just prejudiced about caste, she had other bias' too.
She wanted her cook to be a brahmin as well as a 'Suhasini', meaning one whose husband is alive. So she went to her colony in Dhayari to check the cook's bonafides.
The complaint copy of Khole stated that in 2016, she had gone at Nirmala's home in Dhayari and verified that she is Nirmala Kulkarni and is also a 'Suhasini – One with a husband'. Later on Wednesday the complainant's 'guruji' informed her about Nirmala being a 'Yadav' not a Kulkarni.
Following which the complainant reached Nirmala's home and questioned her about her name when Nirmala abused Khole, who then lodged a case against her. Sinhagad Road police are investigating the case.
Medha has not responded to scribe's efforts to talk with her, but we wonder if in this case, the police have registered a case against the wrong person?
Should the complainant not be in the dock for discriminating on the basis of caste and marital status of another woman, from less unfortunate circumstances than her, who was just looking for a job? May be one she desperately needed?