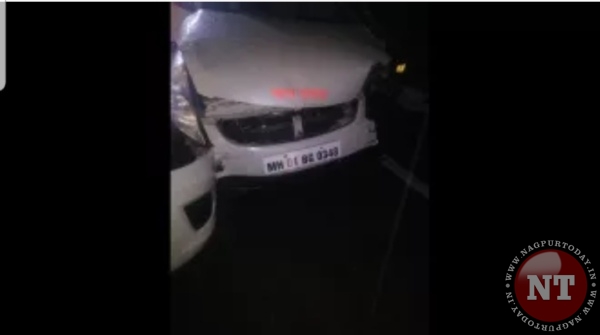 Noted special public prosecutor Ujjwal Nikam today escaped unhurt when a vehicle of his security personnel rammed into his vehicle from the rear at Khandala ghat section on Mumbai- Pune expressway.
Nikam was traveling from Mumbai to Pune while the vehicle of his security personnel was following his vehicle when the mishap took place at around 8 pm.
Speaking to media Nikam said, "I am absolutely fine."
"It was raining in the ghat section and my driver slowed down our vehicle after seeing an accident of another vehicle. The other vehicle which was accompanying us rammed into our vehicle from the rear side," Nikam said.
In this mishap, two of his security personnel who were in the other vehicle sustained minor injuries. After the mishap, Nikam went back to Mumbai while the injured persons were taken to a hospital for treatment.