Ugly : Gripping tale of Ulgy world of Ugly minds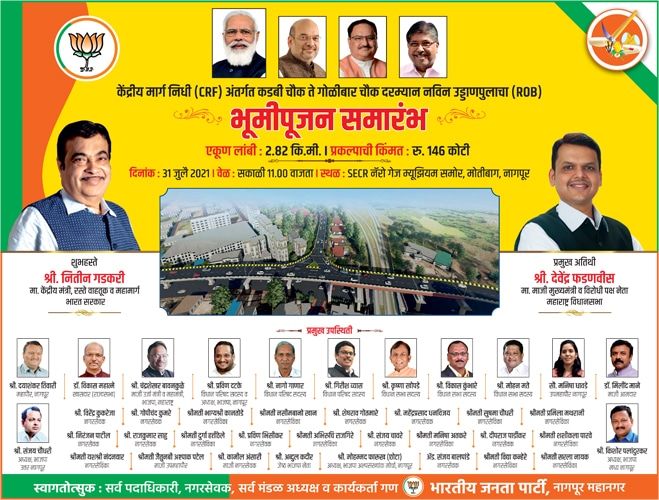 People are selfish with crooked minds. Getting cornered in life them makes desperate. This desperation kills everything that is moral, human and innocent. And complete lack of these values make the world ugly.
Anurag Kashyap's "Ugly" will leave you in shock about how people are getting so much individualistic in the wrong meaning of the word. It will leave a bitter aftertaste which you will try hard to erase. If world is like this, it better not exist. The more you think of the film, its characters and the games they play, you just can't but feel "Yukkk"! Without explicit visual goriness or ugliness, the vomit inducing intentions of these ugly minds will send chills down your spine. And that justifies the title of the movie completely.
Written and Directed by Anurag Kashyap, "Ugly" is an Anurag Kashyap Movie from start till end. It is dark, depressing, complex, yet gripping, intriguing film which will keep you hooked with it. Story of the movie reveals around the kidnapping of a girl and how the very close people in her life act and react in that situation. There is a complete lack of love, compassion or innocence within the characters, most of whom are trying to run way from each other or their current situation. The sheer ugliness of these lack of emotions is portrayed craftily in the writing. The climax will leave you touched and stunned.
As a Director, Anurag takes the movie up multiple levels. From the first frame and scene itself he sucks the audience in his narration. Note the background music in the first scene. Since that first scene, using his craft and skills Anurag manipulates the audience emotions, grabs them by neck and drags them to face starkness of the reality. Like the characters, we also try to solve the mystery behind the kidnapping along with them. Still Kashyap is successful in stunning us at the layer by layer revelation of the story. This is indeed his one of the best work.
Kashyap is so honest in his portrayal of self-centred behaving of his characters that he almost feels like brutal. He along with his editor Aarati Bajaj is to the point and trust on audience intelligence. They avoid any kind of spoon fooding and that makes the film remarkable. But again there is so many things happening at the same time that at many times it becomes too complex for even the most attentive audience. Reducing few tracks or characters could have helped. Also even they can claim the movie to be "open ended" but it does have few loose ends. Closing those shall not be considered as spoon feeding.
There can be many questions about the story which are unanswered and can be easily shoved off under the pretence that "Let the audience think themselves" but those personally turn me off and unsettle me till I know the exact story. Many many say it is the success of the film to initiate a discussion about what exactly was the plot, but for me it is one of the negative points.
Mukesh Chhabra did an outstanding job in casting of the film. There are only few known actors in the movie but everyone does perfect justice to their roles. Each character is as complex and challenging as others and all the actors get equal chance to prove their prowess. Ronit Roy (as Shoumik Bose) perfectly plays the cynical Police officer who is brutal and is under constant pressure due to his own choices in life and effects of it. Though we have seen him in such roles multiple times (Udaan, Boss, etc). Tejaswini Kolhapure, as the dejected wife of Shoumik with suicidal tendencies, impresses with her underplay. In the role of her ex-husband, Rahul Varshney/Kapoor, Rahul Bhat impresses with his acting. His body transformation in youth and then in mature years proves the efforts he took for the role.
Popular Marathi Actor Girish Kulkarni (Dewool, Masala, Pune 52 fame) debuts in Bollywood and portrays the role of typical Police Inspector who tries to make his day to day work at the expense of making fun of the complainant and victims. He shows the variations in his role from a laid-back inspector to the serious team member to frustrated and angry interrogator perfectly. He is surely going to get noticed by other Bollywood film makers.
Vineet Singh and Surveen Chawala (as Chaitanya Mishra and Rakhee Malhotra) are impressive in their roles. Surveen provides the hotness quotient in the movie and her scene with her obese producer husband will be point of discussion.
Production Design is Mayur Sharma is in synch with the movie's mood. Cinematographer Nikos Andritsakis is successful in keeping the realistic tone of the movie.
Overall, the movie is gripping, intriguing and is successful in unsettling the audience. It will sure initiate a discussion and debate.
Rating :

Recommendation : A Must Watch for the lovers of different cinema. If you are of a kind who watch movies for light entertainment to feel good, strictly avoid it. But strongly recommended for those who appreciate realistic cinema.