Amidst much controversy, Bollywood movie "Udta Punjab" has apparently been leaked online. The movie is yet to release officially, however, reports suggest that portions of the film have already been leaked on certain websites. Some reports even say that the full "Udta Punjab" movie is available online.
While the movie being leaked online even before its release is quite shocker, what is more shocking is the fact that the leaked version of "Udta Punjab" was apparently meant for the censor board. The leaked copy of the film bears the "for censor" stamp, which suggests that it is the same version that was available with the censor board.
Moreover, the movie became available online even before the censor board could hand over the certificate of "Udta Punjab" to the makers of the film. A report in SpotboyE said that some major portions of the movie, comprising 40 minutes, has been leaked online. The same report also said that certain websites have the full "Udta Punjab" movie ready to be downloaded or watched online.
The Bombay High Court had ordered the censor board to certify the film after cutting one scene that shows Shahid Kapoor's character urinating in front of a crowd while performing on the stage. However, even the only scene that was supposed to be chopped from the movie is reportedly part of the leaked version.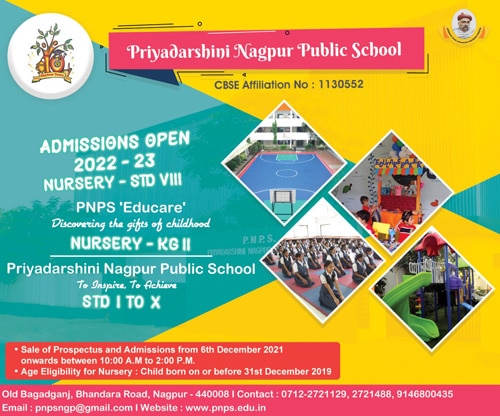 Twitter is abuzz with fans tweeting about "Udta Punjab" being leaked online and questions are being raised as to how the uncensored copy of the movie can be leaked online even before getting certified by the CBFC. A section of people on social media even raised doubts if some members of the censor board itself have leaked the film after having lost the case against the makers of the movie at the Bombay High Court. "Udta Punjab" is slated to be released on June 17. However, one entertainment journalist, Faridoon Shahryar, said that the leaked version has now been removed.
This is the not the first time that a movie got leaked online even before its release. Earlier, censor copy of "Manjhi-The Mountain Man," starring Nawazuddin Siddiqui and Radhika Apte, was available on certain websites much before its release.