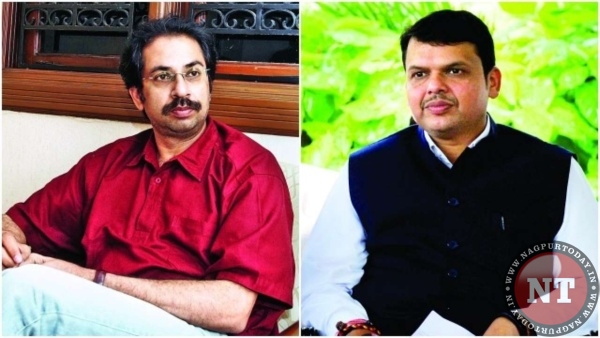 Mumbai: Expressing confidence that BJP and Shiv Sena would contest the coming polls together, Fadnavis said Sena chief Uddhav Thackeray would have become chief minister had the two parties contested the 2014 assembly elections together.
Fadnavis was speaking at a public interview conducted by Shiv Sena MP and Saamana executive editor Sanjay Raut at Lokmat Maharashtrian of The Year Award function.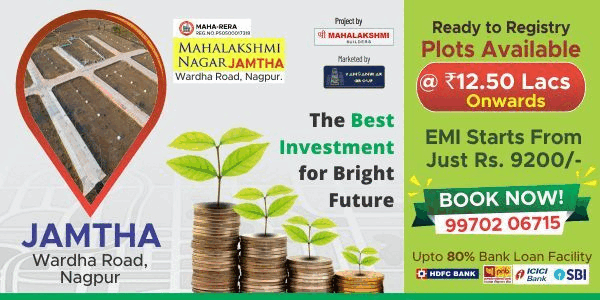 Considering the fact that Raut is the harshest critic of the BJP-led governments at the Centre and the state and the hardline taken by Sena mouthpiece that he heads, it was expected that the interview would witness some tension.
But, Fadnavis replied the tricky questions shrewdly and made it a point to show his willingness to take the Sena along. The so-called secular parties are coming together. It is time for the real secular parties believing in Hinduism to join hands, Fadnavis said.
Raut said it was the BJPs arrogance during the 2014 elections that had forced the Shiv Sena to snap ties. The CM said: We were ready to concede 147 seats but the Sena was insistent on 151 seats. Had the Sena accepted the offer, it could have won 120 seats, claiming the CMs chair. We would have won 105 seats by fighting on 127 seats. Uddhavji could have been the CM of the state, he said.
Fadnavis said Senas treatment towards the BJP compelled them to take Narayan Rane in its fold. On whether the next stop in his career would be Delhi, Fadnavis said: I will obey what the party asks me to do. If I am asked to go to Delhi tomorrow, I will go. If I am asked to return to Nagpur, I will do that.