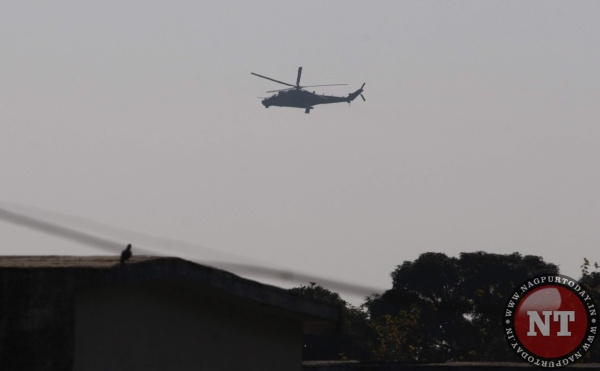 A Navy helicopter made an emergency landing at the Santacruz airport tonight, officials said.
"All the three crew members and the helicopter are safe," said spokesperson of the Western Naval Command.
The Seaking 42B helicopter made the emergency landing at 8.50 PM in view of an emergency indication on it's engine.