Mumbai: Shiv Sena chief Uddhav Thackeray's younger son Tejas has discovered eleven rare species and a new genus of fresh water crabs in the Western Ghats in Maharashtra.
Harshal Pradhan, a close aide of Uddhav Thackeray, told that the 20-year-old student's scientific research has been published by a New Zealand-based international journal, Zootaxa.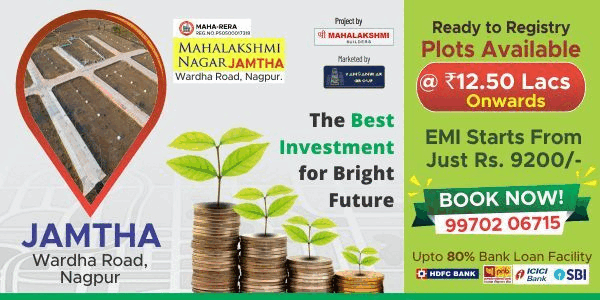 "The team involved in the discoveries have named the new genus 'Sahyadriana', derived from 'Sahyadri', the Marathi name for Western ghats," he said.