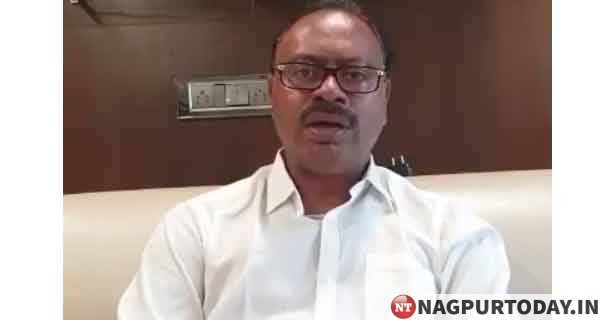 NAGPUR: BJP general secretary Chandrashekhar Bawankule has demanded that chief minister Uddhav Thackeray and deputy chief minister Ajit Pawar should immediately hold a meeting to review the Covid situation in Vidarbha.
In a video released on Saturday, he said, "No minister of Maha Vikas Aghadi (MVA) government is bothered about people dying in Vidarbha due to Covid-19. The numbers have assumed frightful proportions but they are busy with Mumbai and Pune only."
https://www.facebook.com/ckbawankule/posts/2681188952148771
Bawankule further said that people were dying as there was shortage of hospital beds, medicines, oxygen cylinders, etc.