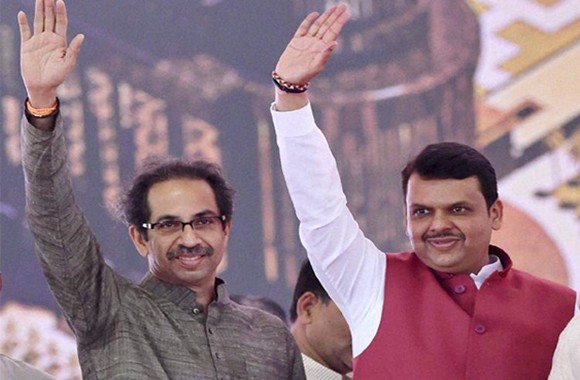 Mumbai: The Shiv Sena wants to contest 152 of the 288 Maharashtra state assembly seats in the next elections, leaving the remaining 136 seats to its ally, the BJP. With a larger chunk of assembly seats under its belt, the Sena plans to stake claim to the chief minister's post.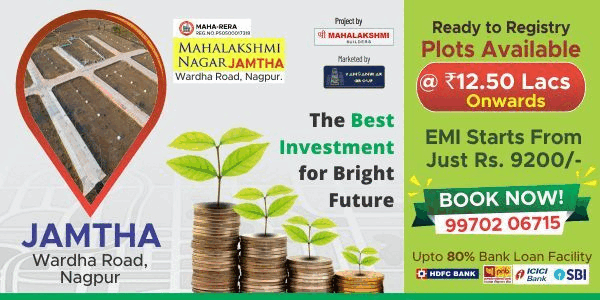 According to observers, the Sena's move to demand more assembly seats from the BJP is in keeping with its chief Uddhav Thackeray's dream of installing a party CM while the BJP plays second fiddle to Matoshree. However, the Sena does not mind teaming up with the BJP for the 2019 Lok Sabha polls under the 2014 seat-sharing formula.
The key question, said observers, was whether the Sena, after contesting the LS polls with the BJP, would choose to go solo in the state assembly election. "This could be a costly mistake for us. If the BJP returns to power at the Centre, then the popular mood in Maharashtra will naturally tilt towards the party and we will suffer by going solo," a Sena leader said on Friday.
The Sena president put up the 152-seat proposal before BJP chief Amit Shah when the two held talks at Matoshree early this week. Shah reportedly promised Thackeray that he would meet him soon to discuss the formula threadbare.
The BJP may not offer more than 130 seats to the Sena in the state assembly elections, according to party sources. Shah has reportedly asked BJP functionaries, MPs and MLAs to be prepared to go solo in both the elections should talks with the Sena fail.
Thackeray's new formula for the assembly elections is in keeping with the party's escalating strength in Maharashtra, the Sena leader said. "Uddhavji told Shah that the Sena would ink a poll pact with the BJP for the state assembly elections only if they accept our share of 152 seats," he said. The BJP-Sena had contested the 2014 state assembly elections separately after a bitter feud over sharing of seats. However, the Sena joined the Devendra Fadnavis government as it became clear that the NCP was waiting to team up with the BJP. In 2014, the BJP contested 26 of the 48 Lok Sabha seats in Maharashtra, while the Sena put up its candidates in 22 constituencies.
However, the two parties went their separate ways for the state assembly elections, which were held in October 2014. The Sena contested 282 assembly seats and bagged 62, while the BJP contested 260 seats and won 122 seats.
A BJP functionary said, "The Sena can't hark back to 1995 when it enjoyed greater popularity than the BJP. The sharing of seats has to reflect the present strength of the two parties." According to the 1990s formula, the BJP contested 117 of the total 288 state assembly seats, while the Sena's share was 171.