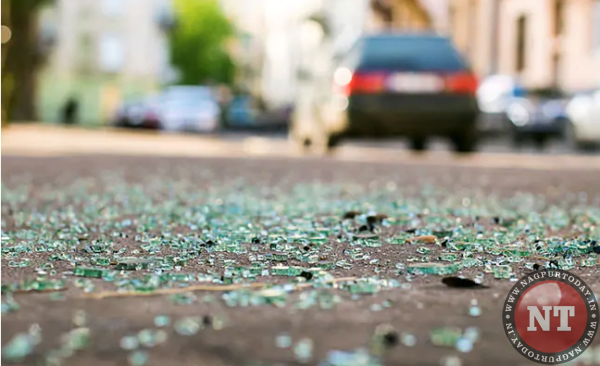 Nagpur: A terrible situation unfolded Pendri Ghat premises, when a Tavera car met with a mishap following a tyre blowout on Jan 23. However all the members of Korche family travelling in the vehicle escaped with minor injuries, a four-year-old Naksh, succumbed to his injuries in a private hospital on Jan 24.
As per police sources, accompanied with his family Narendra Korche resident of Nagzari Hingna was headed for a family trip in his Tavera (MH/23/ED/7135) on Wednesday. When the car reached near Pendri Ghat, the rear tyre of the car burst out. Subsequently Narendra lost his control and the vehicle turned turtle. However all the other members of Korche family escaped with minor injuries, a 4-year-old Naksh took severe head and back injuries in the incident.
Naksh was taken to a nearby private hospital where doctor had pronounced him dead on Jan 24.
Hingna police have registered a case of accidental death regarding this matter. Further details are awaited.