Nagpur: Two youths were critically injured when they were attacked murderously in two separate incidents on Friday. Four persons were booked in this connection.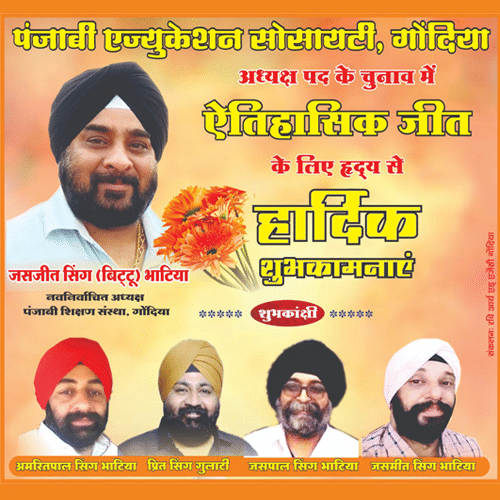 According to police, in the first incident, old rivalry took the worst turn when a youth was first beaten by three persons and then chased up to his house and then attacked with iron rods leaving him seriously injured. The victim Deepak Bhavandas Hemdani (25), resident of Plot No. 186, Sindhi Colony, Khamla was standing in front of New Grand Bar in Kotwal Nagar at about 11.30 pm on Friday. At the same time, the three accused Santosh Chetwani, Shubham Chetwani, and Dipu Chetwani accosted Deepak and started quarrelling with him over some old issues. The wordy duel soon resulted in heckling and kicking of Deepak by the accused trio. However, Deepak anyhow managed to escape the spot and ran to his house. But the accused chased him up to his house and then attacked him with iron rods leaving Deepak critically injured. On the basis of a complaint lodged by Deepak, Pratap Nagar PSI Nappe booked the accused under Sections 326, 323, 504, 34 of the IPC and probing the matter further.
In the second incident, a youth was attacked and stabbed on face by another youth over a petty issue. The incident took place at 8.30 pm on Friday. A dispute erupted between Akash Laxminarayan Chakravyas (22), resident of Jattarodi, near Shukla Flour Mill, and the accused Kundan Bhagwat Bhimte (20), resident of same area, over a petty issue. However, the accused Kundan, in a fit of anger, assaulted Akash with a sharp-edged weapon and inflicted bloody injuries on his face and fled the spot. The Imamwada PSI Sarode, acting on a complaint foiled by Akash, booked Kundan under Section 326 of the IPC and investigating the matter further.