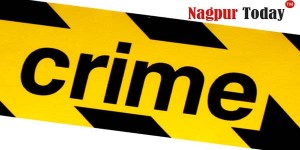 Nagpur News.
Hooligans, in separate incidents, attacked youths and injured them seriously in Sakkardara and Ganeshpeth areas on Sunday.
A gang of three goons attacked a youth with swords and rods in Sakkardara area on Sunday while the youth was out to buy 'kharra' at a pan kiosk. Sheikh Mosin Sohail Sheikh Gaffar (19), a resident of Bada Tajabad, went to buy 'kharra' at Ali Taj Pan Palace in Sakkardara. The kiosk owner informed him that 'kharra' was not ready and it would take some time. Thus, Sheikh Mosin went to the nearby tin shade and watching carom being played by some youths. Meanwhile, accused Pappu Khwaja, Tareef Hussain alias Chhotu and Amir Sohail alias Golu, all residents of Bada Tajabad approached Mosin and started a quarrel with him. They accused Mosin of hooliganism in the area and warned him that they were the goons in the area and he should stop his hooliganism in the area. Heated exchanged and the accused attacked Mosin with swords and rod. Mosin sustained injuries on head, chest, hands and legs. The accused fled away from the scene when Mosin started shouting for help and people started gathering on the scene.
The nearby residents rushed Mosin to Government Medical College and Hospital for treatment. On the complaint of Mosin, Sakkardara police have registered an offence under section 307 and 34 of the IPC and launched a massive manhunt for the culprits.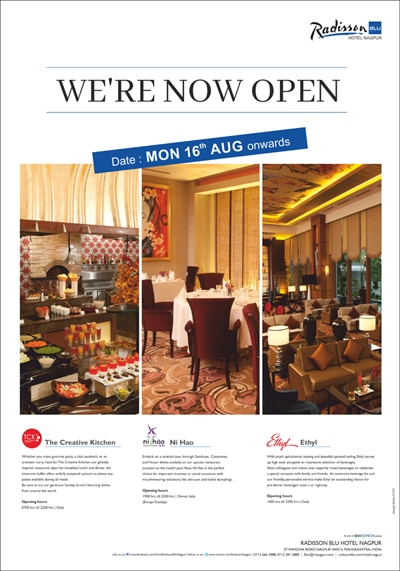 In another case, a group of 8-9 persons attacked a teenager on Sunday who sustained serious injuries in the attack.
According to Ganeshpeth police, Raja Munnalal Gour (15) had gone to buy parcel food with his friend Bablu Gour (22) in a hotel at Ganeshpeth. While coming back from the hotel, the accused Firoz, Ashfaq and their 7-8 accomplices approached Raja and attacked him with wooden stick and injured him seriously. The commuters rushed Raja to Indira Gandhi Government Medical College and Hospital for treatment. Ganeshpeth police registered an offence under sections 143, 147, 148 and 307 of the IPC after being informed about the incidence. A massive search for the accused has been launched for the accused.