Two People Die After Slum in Pune's Dalvinagar Catches Fire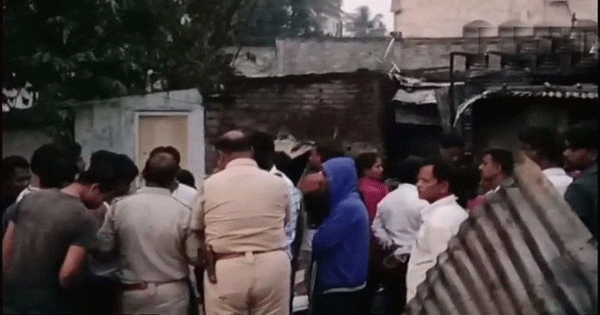 Mumbai: Two people died on Wednesday night after a fire broke out at a slum in Pune's Dalvinagar, news agency reported. Though, no people were reported to be injured. Further, five huts were gutted in the fire.
In an earlier incident, a major fire broke out in Malad West's Somwari Bazar in Mumbai. At least eight fire tenders were rushed to the spot to douse the fire. The cause of the fire was not immediately ascertained and there were no reports of any casualty. It is not known when and where the fire broke out at the Somwari Bazar. The visuals showed thick smoke billowing out the area where the fire erupted.