Nagpur News: Despite strict patrolling by police officials, street crime does not seem to lessen in the city. Two more chain-snatching incidents were recorded under Hudkeswar and Sakkardara police station areas on Thursday.
In the first incident, chain-snatchers snatched a gold chain and part of mangalsutra worth Rs 20,000 from Hudkeshwar area. According to information, Kalpana Jaikant Goswami (50), a resident of Plot No. 56, Sarvashri Nagar, Khobragade layout, was on foot with her neighbour Shakuntala Aade. Two unidentified youths came on their Activa scooterete and snatched a gold chain worn by Kalpana. They also tried to snatch her magalsutra but were successful to snatch just a part of it.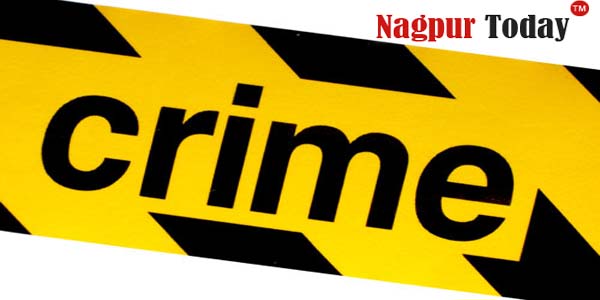 On the complaint of Kalpana, Hudkeswar police have registered a case of chain snatching against the unidentified thieves.
In the second incident, two motorbike-borne youths snatched a gold chain worth Rs 30,000 under Sakkardara police station area on Thursday. Police said, the incident took place at9.45 pm near Chhota Tajabad, in front of Rajat Medical Stores.
Police said, Sushila Pundlik Tharme (67), a resident of 91, Siddheshwar Wadi, Kharbi Road, was going back home with her nephew from a relative's place on his bike when two unidentified youths came from rear and snatched her gold chain worth Rs 30,000. Before Sushila could raise an alarm, the thieves fled away on their black motorcycle.
Sakkardara police registered a case of chain snatching on the complaint of Sushila and have launched a search for the thieves.