Nagpur.
In an atrocious development, two lewd men not only molested a 36-year old woman but also heckled and attacked a Police Sub Inspector and a Constable when they went to arrest them. Further, in a threatening posture, the two accused tore apart uniforms of the PSI and the Constable. Now, both the molesters and the cop attackers are cooling their heels in custody with additional grave crime charges.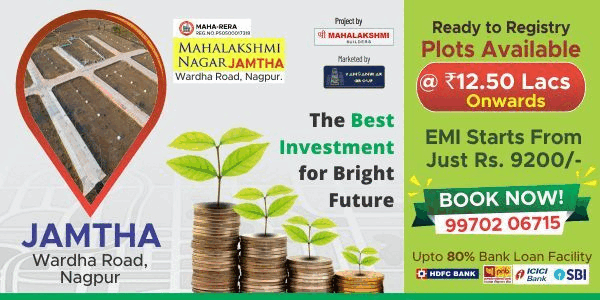 According to police, a 36-year old woman lodged a complaint with MIDC Police Station that she was molested by the two accused Moreshwar Laxmanrao Thakre (40) and Shriram Sadashiv Gorhe (34), both residents of Barde Layout, Ekatmata Nagar, Jaitala, Nagpur. The woman told police that the accused accosted and abused her in filthy language. Moreover, both Moreshwar and Shriram caught hold of her hand and indulged in vulgar actions and thus molested her, said the woman in her complaint.
Acting on the complaint of the woman, the MIDC PSI Pathankar and Constable Guruprasad Dhurandev Tripathi (42) swung into action. Both the cops rushed to the area to arrest the two accused. However, to the bewilderment of the PSI Pathankar and Constable Tripathi, the two accused Moreshwar Thakre and Shriram Gorhe ran menacingly towards the two cops and heckled and attacked them. In the process, both the accused men tore apart uniforms of the PSI and the Constable. But the long hand of the law prevailed and ultimately both the accused Moreshwar Thakre and Shriram Gorhe were overpowered by the cops and brought to the police station. MIDC PSI Pathankar has registered offences under Sections 353, 354(A)(B), 294, 34 of the IPC and placed them under arrest.