Two men killed in road mishap in Hingna, Koradi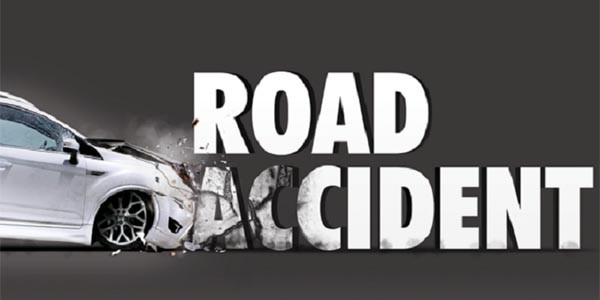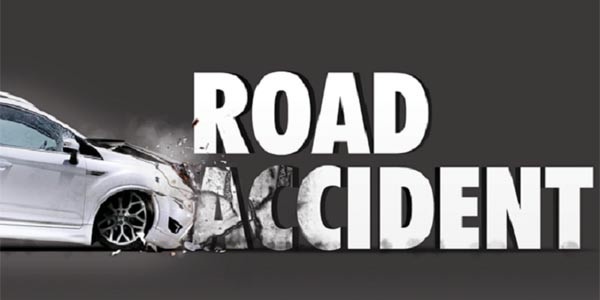 Nagpur: In two different cases Vinod Madhukar Lokande (32) and Ramaji Tukaram Ukey (55) died in a road mishap under the jurisdiction of Hingna and Koradi police station respectively.
In first incident, accompanied with his sister and children, deceased Vinod resident of Sukali Kalar was headed home on his motorcycle (MH/40/SR/9403) at 10.30 am on Wednesday. However when he reached Wagh Umri Sukli Kalar Road, a recklessly driven truck (MH/14/BJ/2194) knocked his bike. Where his family survived with minor wounds, with severe injuries Vinod died on the spot.
Hingna police has registered a complaint against the accused drivers and also launched hunt.
In second incident, an unidentified four wheeler hit Ramaji Tukaram Ukey, resident of Ambedkar Nagar, Bezonbagh, while crossing road near Badwaik building on Koradi road. Where Ramaji succumbed to him severe injuries on this spot.
Koradi police has registered a case under relevant sections and started investigation.