Nagpur: Two persons were killed and two others, including a 5-year old boy, injured in road accidents in Hingna and MIDC areas here on Monday.
In the first incident, Revandas Asuraj Gurnule, along with Raj Kumbharkar and his 5-year old son, was going towards Mondha from Hingna on brand new Shine motorcycle (MH-49/TCD 248) around 7.30 pm on Monday. As the trio reached near a farm midway, an unidentified four-wheeler zoomed past their bike speedily. As a result, Revandas lost control over his bike and all the three fell on road with forceful impact. Revandas suffered fatal injuries and died on the spot while Raj Kumbharkar and his 5-year old son received serious injuries. On being informed, a team of Hingna police reached the spot and sent body of Revandas to government hospital for autopsy. The injured were also taken to a hospital.
ASI Anil Dhanorkar has registered a case against the driver of the unidentified four-wheeler under Sections 279, 337, 338, 304(A) of the IPC read with Sections 184, 134, 177 of Motor Vehicles Act and searching for him.
A resident of Wadi, Rakshak Champatrao Gotmare (24) was returning home on his Honda Activa moped (MH-40/BM 7749) from Central MIDC Road around 0100 hours of Tuesday. Midway near Afcon Company gate, a recklessly driven truck overtook and turned sharply towards left. In the process, the left corner of the truck hit Rakshak's Activa and he fell on the road with a thud. He suffered grievous injuries and died on the spot. The driver of the killer truck fled the spot fearing arrest.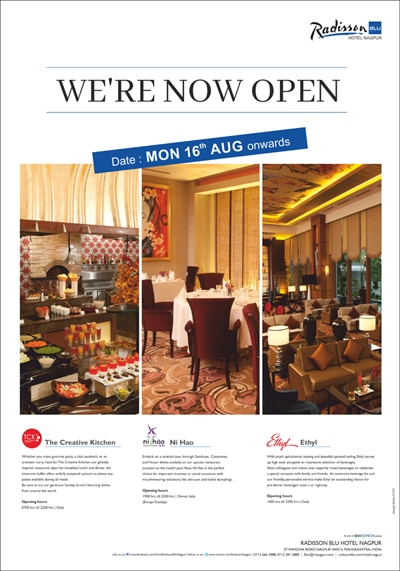 MIDC API S S Dehankar, based on a complaint lodged by Shubham Madhukar Pusadekar (23), resident of Balaji Nagar, booked the driver of the unidentified truck under Sections 279, 304(A), 337 of the IPC and launched a search to nab him.