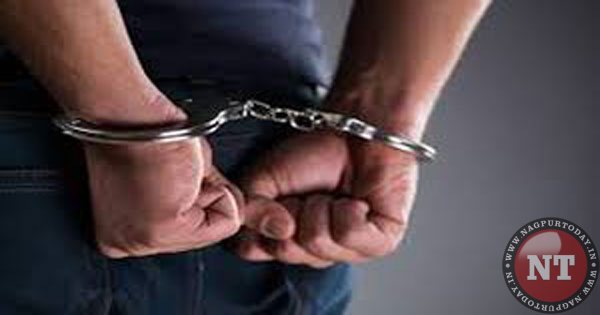 Nagpur: Two cases of attempt to murder were reported under the jurisdiction of Pachpaoli and Tehsil police station on Sunday night. In first case, complainant Lakvindeer Singh Multani (45) resident of Gurutej Bahadur Nagar, Nari Road, Nagpur had approached accused Guruvindar Singh, resident of Babadeep Nagar regarding their policy money at around 9 pm.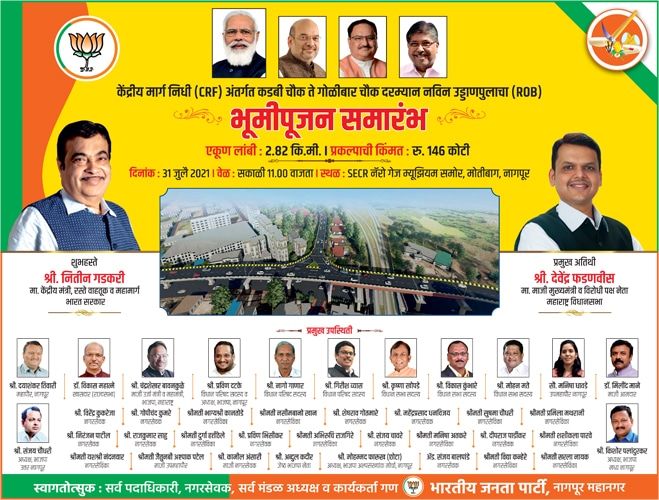 However he refused to give away any funds, the accused first allegedly abused Multani and subsequently hit him with wooden sticks. With severe head and chest injuries the complainant approached Pachpaoli police station and registered an offence.
In the second incident reported under the Tehsil police station, a man was assaulted by neighbor as the former tried to defend his son. As per the details, the accused identified as Santosh Mulchand Kuril alias Don (40) was beating complainant's son around at 11.30 pm on Sunday. However when the complainant Tilak Horilal Kuril (40) asked accused to stay away from his son, the accused Santosh allegedly took out knife from his pocket and attacked the complainant.
Tehsil police has registered a case under section 324, 325 of IPC. Further probe is underway.