Srinagar/Nagpur: Four unidentified militants were killed by security forces which lost two of their personnel in an overnight gunbattle in Kupwara district of Kashmir, Army said on Saturday.
"Four militants have been killed in the encounter at Chowkibal in Kupwara district this morning," an army official said.
He said two soldiers were also killed in the operation which was launched last evening at Marseri village in Chowkibal area following specific information about a group of militants hiding in a house.
Two security personnel including an officer sustained injuries in the initial exchange of firing between the two sides yesterday, the official said, adding they were evacuated to a hospital. Further details were awaited and search operations were still in progress, he said.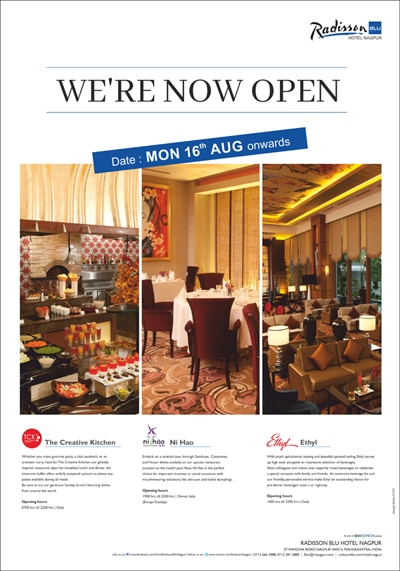 PTI