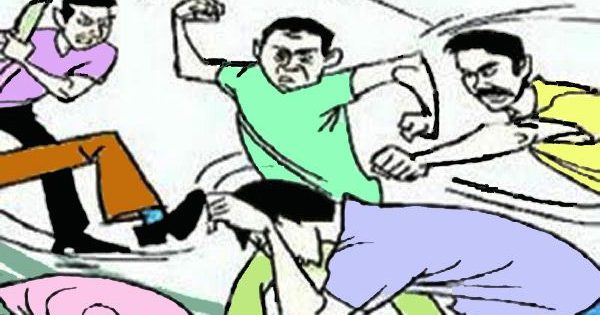 TWO groups of youngsters clashed over a road accident near Radisson Blu Hotel under the jurisdiction of Rana Pratap Nagar police station on Sunday, police officials said.
The accused have been identified as Samyak Bhimrao Gajbhiye (19), a resident of Plot No. 167, Bhagwan Nagar; Swapnil Dilip Gajbhiye (24), a resident of Plot No. 18, Kaushalya Nagar; Rahul Suresh Somkuwar (29), a resident of Kharbi, Shaktimata Nagar; Gaurav Gajanan Patil (28), a resident of Gotal Panjri; Kalpesh Sudhakar Hiwale (26), a resident of Rahul Nagar; Ashish Dilip Gajbhiye (27), a resident of Makardhokda; Rahul Laxman Lambat (24), a resident of New Narsal and Meghraj Bhapurao Gawkare (32), a resident of Bharat Housing Society, Wathoda.
According to police, Samyak and Swapnil were travelling in a Santro car on Sunday at 1 am. Samyak was driving the car. He lost control over the four-wheeler and hit a passion pro motorcycle near Radisson Blu Hotel. Soon after, the car hit a road divider. Rahul Suresh Somkuwar (29), a resident of Kharbi, Shakti Mata Nagar, was injured in the accident. He called his friends Rahul, Gaurav, Kaplesh, Ashish, Lambat and Meghraj. The accused attacked Samyak and Swapnil.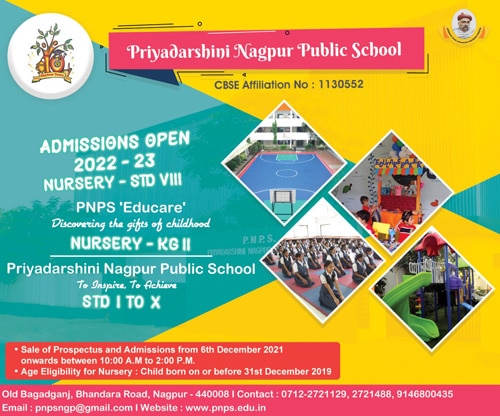 When the police staff took the accused persons to the police station, they filmed a video of police action and threatened cops of dire consequences. Police have registered a case under Sections 143, 147, 160, 186, 188, 279, 337, 323 and 427 of the Indian Penal Code against the accused persons.