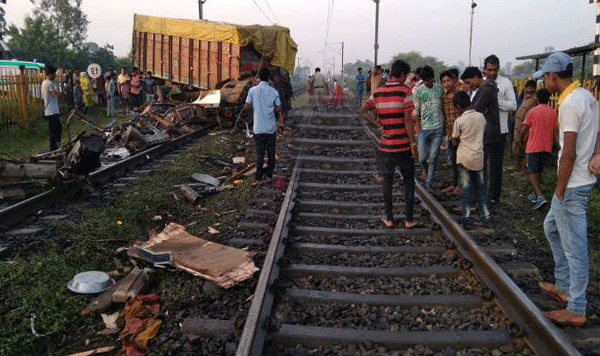 Bhopal: Two coaches of Trivandrum Rajdhani Express train got derailed during wee hours on Thursday as a speeding truck rammed into it. While the truck driver died on the spot, the passengers of the train are said to be safe.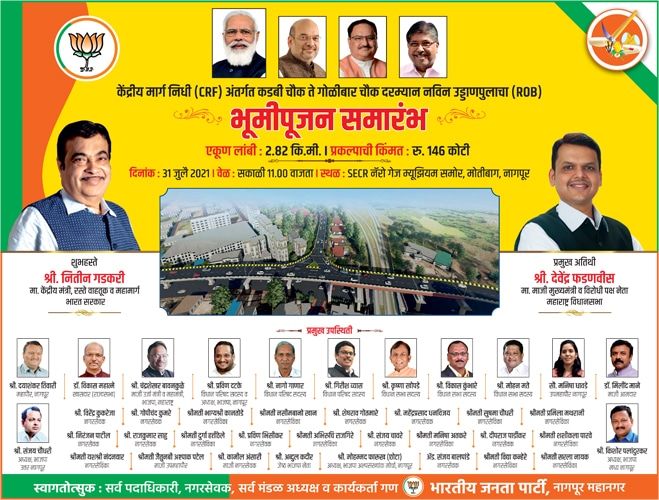 The incident reportedly happened after the driver of the truck lost control over the vehicle and rammed it into a manned level crossing between Godhra and Ratlam. The vehicle then crashed into Trivandrum Rajdhani Express train. The crossing was closed for road traffic at the time of incident which happened at 6.44 AM on Thursday.
As per the latest report, all the passengers of affected coaches have been shifted to the other coaches and 12431 Rajdhani Express has been moved ahead from the accident site leaving the affected coaches. Restoration work is on to start the lines at the site as soon as possible, a statement issued by Western Railways claimed.