Nagpur: In two cases of housebreaking, valuable worth Rs 3.5 lakh were stolen under jurisdiction of Pratap Nagar and Hudkeshwar police between Oct 27 and 28.
In first incident, accompanied with his wife complainant Dilip Mohanrao Kekatpure (69) had gone for grocery shopping between 12 and 1 pm on Oct 28. In the meantime some unidentified burglar gained entry in the house by smashing latch of the main door and absconded with gold ornaments and cash to the tune of Rs 1 lakh.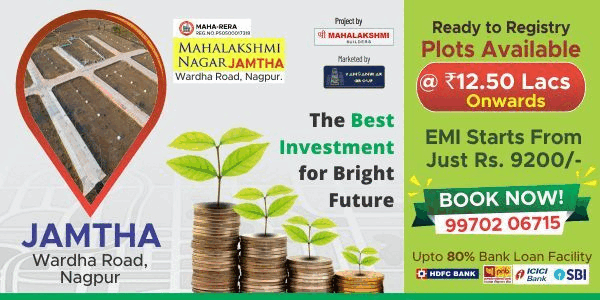 Followed by which, Pratap Nagar police has registered a case of burglary under section 454, 380 of IPC.
In another case, reported under the jurisdiction Hudkeshwar a resident of Plot. No. 403, New Subhedar layout Dhyaneshwar Mukaji Bawane (61) had gone to Chandrapur for a family gathering between Oct 27 and 28. However an anonymous culprit entered the house in the meantime and fled with gold ornaments and cash worth Rs 2,56,000 lakh.
Hudkeshwar police has registered an offence under section 454, 457, 380 of IPC and started the probe.