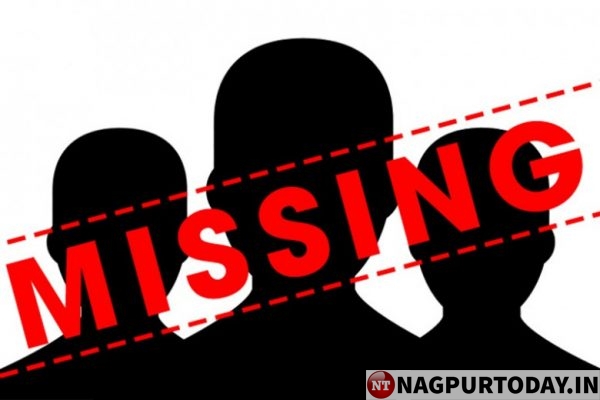 Nagpur: Two boys, aged 12 and 14, have gone missing from MIDC and Hudkeshwar police areas respectively and could have been kidnapped by unidentified persons.
A resident of Prem Nagar, near Bhim Nagar in MIDC area, Kavita Rohit Yadav (40) told police that her 12-year old son Sajan was playing at house around 12 noon on Saturday, October 13. However, while playing, Sajan left home and went missing since then. His mother searched him frantically at all possible places but in vain. Finally, a case was registered with MIDC police in this connection.
Police constable Nemade, as per Supreme Court directives that if a minor girl or boy goes missing then the case should be treated that of kidnapping, registered an offence under Section 363 of the IPC and searching for 12-year old Sajan.
Similarly, 14-year old Himanshu, son of Gurusingh Shankarsingh Thakur (52), resident of Plot No. 190, Ladikar Layout, Hudkeshwar, left home between 10.30 am and 11 am on Wednesday, October 9, without informing anybody. Since then he has been missing. A search for him has proved futile.
Hudkeshwar Assistant PSI Giri, as per Supreme Court ruling, has registered a case under Section 363 of the IPC and launched a search to trace 14-year old Himanshu.