Two accused arrested for threatening a police HC for his life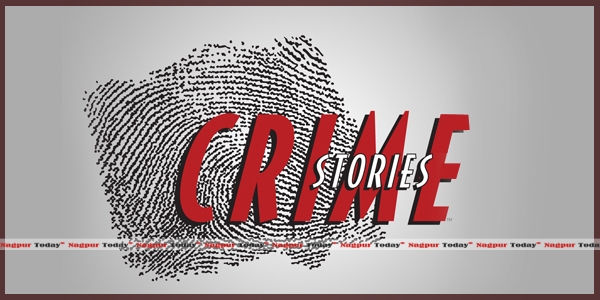 Nagpur: Over a minor dispute of accidental jolt by an on-duty police head constable (HC) Gajanan Muddane, aged 33 years, belonging to SRP 15, caused to accused Ravindra Singare, a threat to the life of HC was made by the accused's younger brother Avi Singare. The incident occurred on June 8, afternoon, in MIDC premises.
According to MIDC police, the complainant HC Gajanan had gone out to take some refreshment during lunch hour. While he was returning, an accidental jolt took place from the side of Gajanan to Ravindra on the way. In a rough response, Ravindra started abusing Gajanan and also dealt similar jolts to him. HC Gajanan then moved towards MIDC police station to file a complaint, but on the way Avi Singare, younger brother of Ravindra Singare stopped him and threatened for his (Gajanan's) life if he filed a complaint against his elder brother Ravindra. However, HC Gajanan filed his complaint with the MIDC police which arrested the SIngare-brothers immediately. Further investigation is under way.