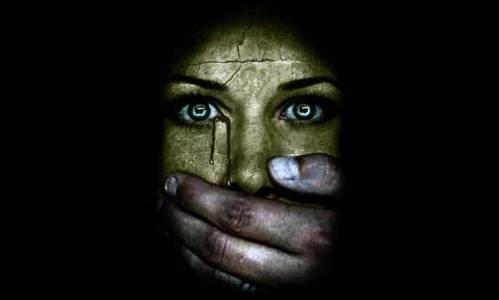 Nagpur News:
Two girls were reportedly kidnapped in Nagpur yesterday between 11-30 and 17-45 hours from their school.
According to police, the complainant Anita Sunil Sakhre (38), resident of Panchsheel Nagar, Pachpaoli, said that her son dropped her 13-year old daughter Suchita at the school. Thereafter, Suchita and her friend Prajakta Suraj Raut (13), it seems, did not go to school.
The Pachpaoli Police Station PSI Kinnake, according to Supreme Court's order that any minor boy or girl goes missing, the case should be treated as of kidnapping, registered an offence under Section 363 of the IPC and has launched a search for tracing the girls.