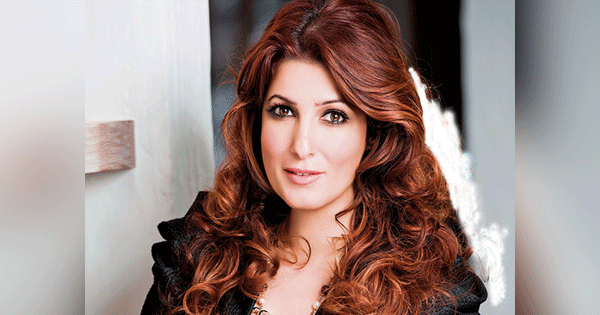 Currently basking in the success of her latest bestselling novel Pyjamas Are Forgiving, Twinkle Khanna has been featured on the cover of Verve India's latest issue and how!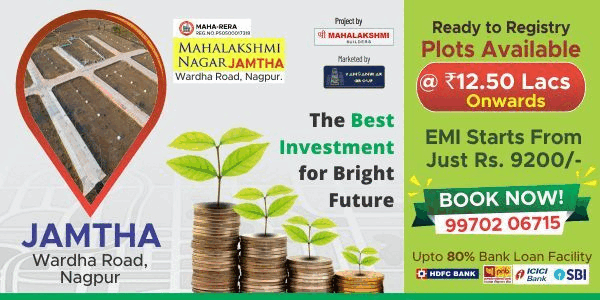 In the photograph taken by Sushant Chhabria, the actor-turned-author is dressed in shimmery bronze. Styled by Shweta Sharma, she looks fierce, much like her stand on most things political.
The issue, which features the best dressed models of the year, has Khanna talk up close and personal on everything from her books to gender dynamics.
Verve shared the cover on their official Instagram account on Wednesday. In a detailed caption explaining why it chose Khanna as its cover girl, it wrote, "Six years ago, @twinklerkhannarose unexpectedly from the ashes of a terminated acting career and has since successfully forced her critics into silence. Fresh off the release of another best-seller 'Pyjamas are Forgiving', our cover personality proves that she is in control of the narrative – pen in hand and tongue in cheek."
"Identifying as a feminist through her words and the kind of films she chooses to produce — Padman being a stellar example — the writer believes that equality has been about walking backwards since men are inferior to women. "They usually even die 10 years younger than we do! And we still have to treat them as equals," she says sardonically in her interview for our best-dressed issue, now on stands," it added.
Khanna also shared the image. "A great morning monkeying around with @verveindia as my earlobes will tell you if you look carefully :)" she captioned it.