New Delhi: The Delhi government announces that the licence of Max Hospital in the city at Shalimar Bagh has been cancelled. Those who have been admitted to the hospital and have been receiving treatment will continue to do so.
The decision comes in the wake of a case where twins (a boy and a girl) had been declared dead by the hospital on November 30. The 'dead' babies had then been handed over to the family in a plastic bag. The parents alleged that just before the last rites, the family discovered that the baby boy was breathing, the police said.
The boy was then rushed to another hospital but died a week later.
Delhi Health Minister Satyendar Jain had stated that strict action would be taken against Max Hospital and its licence would be cancelled if it was found guilty of medical negligence.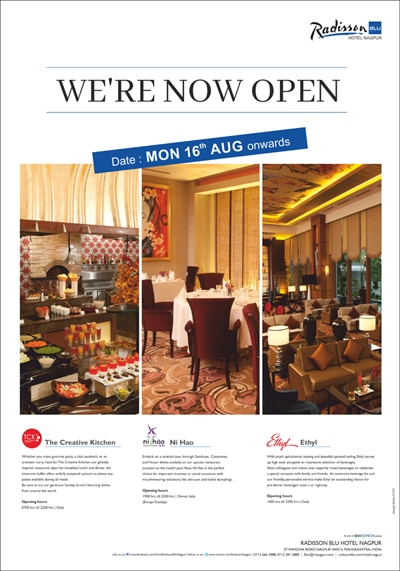 The Indian Medical Association has said that no doctor would wilfully declare a baby dead. IMA president Dr. KK Aggarwal said that the action against the hospital was excessive and that the doctor should be punished and not the hospital. No doctor would wilfully declare a baby dead, he said.
A Delhi government probe panel had on Tuesday found the Max hospital guilty of negligence in declaring the child, a twin, dead.