Nagpur: While Sanjeeda Shaikh continues to fly high with her career, a sudden development has caught her off guard making life troublesome for the TV actor. The actor's sister-in-law Zakerabanu Zakir Hussain Bagban has reportedly filed a case against Sanjeeda and her family on grounds of domestic violence. Zakerabanu filed a FIR against Sanjeeda, Anas Abdul Rahim Sheikh and their mother, Anisha Sheikh, alleging that they beat and tortured her.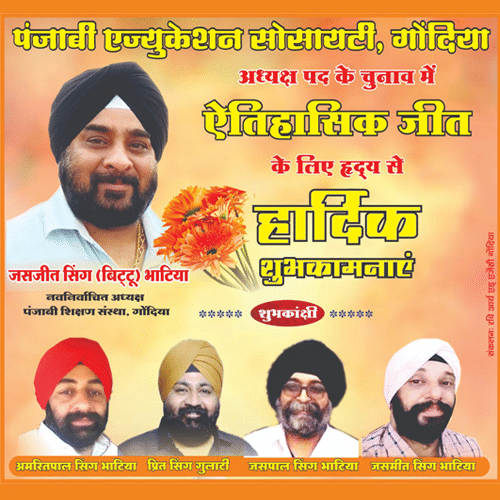 Talking to to media, Sanjeeda's lawyer Sunny Punamiya said, "On August 30, the Honourable Court has passed an order in favour of my client and asked the investigating agency to not take any coercive steps against her."
The FIR was filed on May 29 at Sarkhej Police Station, Ahmedabad, where Zakerabanu and her family is based. She is said to have left her in-laws' Mumbai residence on May 27 after allegedly being hit by them. And once in Ahmedabad, she was admitted to a local hospital for two days to recover from the physical abuse.
Sanjeeda's lawyers reportedly filed a petition against the same with the Ahmedabad High Court, counter-alleging that Zakerabanu had a disturbed relationship with her father and that adversely affected her relationship with her husband Anas. It also further pointed out that on the day of the said incident, Zakerabanu had informed Anas that she was going to her parents' house as she was not feeling well. As for Sanjeeda, the lawyers claimed she was busy shooting and not at home on that day.