The case has been registered following the complaint of Rita Biswas whose younger brother Sandeep, a tuition teacher, had committed suicide on December 12. Rita has claimed that her brother was being harassed by Sandeep and his aides who were trying to extort Rs3.12 lakh from him which the deceased had collected as tuition fees from students. Sandeep had a tuition class near Aware Babu chowk.
Sandeep was thrashed by Jamgade and three others after an unfounded allegations of Sandeep's messaging some of his girl students had surfaced. After being thrashed, Sandeep and some of the student's parents had approached Pachpaoli police initially a day before the tuition teacher ended his life.
Sandeep was found hanging from the ceiling fan hook at his residence at Suwarna Nagar in Jaripatka on the following day of the humiliation he had received from Jamgade and others. The case was initially registered as accidental death which is now being converted into an offence. Police are yet to make any arrests in the case.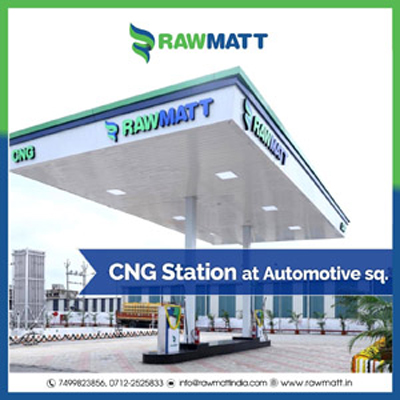 Nagpur: Paresh Jamgade who claimed to be part of a socio-economic party, along with three of his accomplices has been slapped with charges of extortion and abetment to suicide on Saturday by Jaripatka police.