Nagpur: Last year the aam aadmi's dal roti became a national concern when tur dal reaches as high as Rs 200 a kg. Now the wholesale price of tur dal has significantly crashed to Rs 80 a kg, which calls for retailing at Rs 100 to Rs 105 a kg. With the increase in supply, the prices are expected to further slip at Rs 90 for a kg.
A massive crop of tur whole, out of which tur dal is made, has brought the rates down. Farmers are getting Rs4,650 to Rs 4,800 a quintal for the crop. The rates had touched Rs12,000 for tur whole itself last year and traders had reaped the gains.
Imported tur from Myanmar is fetching around Rs 4900 and the African variety is not more than Rs 3700 a quintal now. "The rates were almost double last year," said Pratap Motwani, secretary of The Itwari Grain and Seeds Association.
As farmers from other states, including Maharashtra, are bringing their produce, retail rates have come down to Rs 100-105. "The lower varieties cost less than Rs100," say traders.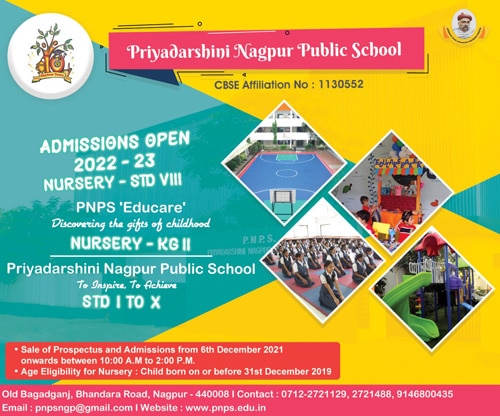 Rates of other pulses like moong and urad dal have come down to Rs70 to 95 a kg, respectively as against over Rs 100 earlier. "Chana dal, which is in short supply, remains at Rs120 a kg, but this will be short lived," said Motwani.