Nagpur: A truck driver reportedly tried to jump the red signal and mowed down a Zingabai Takli resident, who was on a bike along with his spouse, at Kapil Nagar Chowk, on Friday night, the police said.
The deceased has been identified as Raju Narayan Supatkar (35), a resident of Shrikrishna Nagar, Zingabai Takli while his spouse Harsha (26) survived the incident with some injuries. Kapil Nagar Police have booked accused driver Rambhagat Shriramlikhavat Pande (26), a resident of Madhya Pradesh under relevant Sections of IPC and placed him under arrest.
According to police sources, Supatkar along with his wife, was on his way to home on Friday night. At around 8 pm the duo took half at Kapil Nagar owing to red signal. However, a recklessly driven truck coming from behind rammed their two-wheeler. Supatkar got stuck in the wheel of the truck while his wife escaped the incident with some injuries.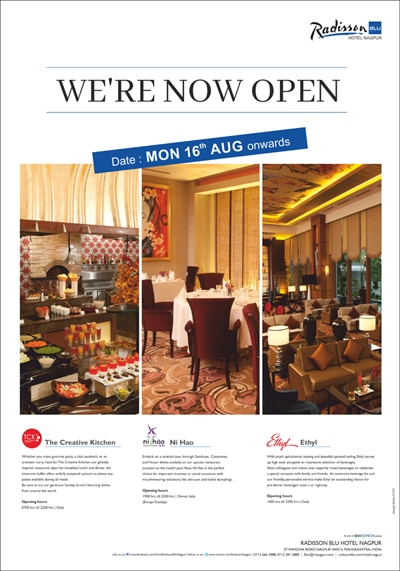 Supatkar wash subsequently rushed to Mayo Hospital where doctor had declared him dead.