Nagpur.

Two lewd men, probably a truck driver and cleaner, are cooling their heels in police custody for their misadventure of chasing two girls and indulging in filmy dialogues and vulgar actions. The driver-cleaner duo has been arrested for molesting the two sisters in Lakadganj area on Sunday.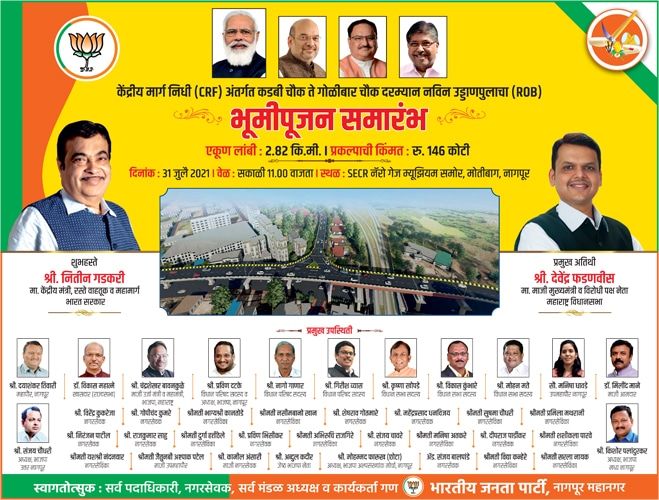 The 18-year old girl along with her 16-year old sister was going towards Power House Square in Lakadganj area around 2 pm on Sunday walking. When the sisters reached in front of Dolly Wardhaman Weighbridge the two accused Suresh Nalappa Sidamma (29), resident of Dharmavaram, District Anantpur (Andhra Pradesh) and Ram Narasimha Adilsimha (30), resident of Kornali (Karnataka), started chasing the two girls and said to them "Ae ladkiyon ruk jao humko baat karni hai. Hum tumko paise denge" (Girls stop. We have to talk with you. We will give you money). Later the two accused indulged in obscene actions and thus molested the two girls. But the misadventure of the two accused misfired when the girls lodged a complaint with Lakadganj Police Station against accused duo.
Lakadganj PSI Dubey booked the two accused truck driver and cleaner under Sections 354(D)(1), 34 of the IPC and arrested them.