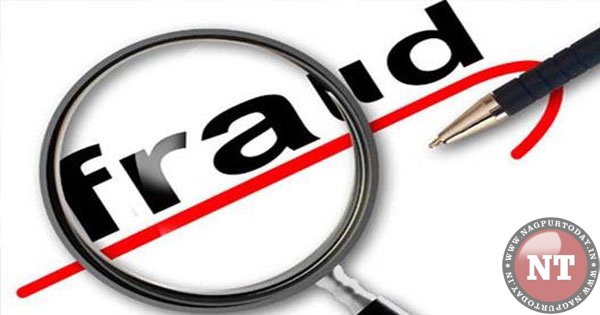 Nagpur: Tricksters duped Wardhaman Nagar based businessman to the tune of Rs 20.75 lakh on the pretext of providing hi-tech machinery for his new venture at affordable range. The incident occurred between November 15, 2015 and May 7, 2019 under the jurisdiction of Lakadganj police station.
Cops have booked Mohammad Salem Mohamamd Sabib, a resident of Delhi along with Mahesh Pralhad Saraf a resident of Shastri Apartment, Vaishnav Devi Square, Nagpur in this connection.
According to police sources, complainant Gutam Bharatbhushan Kolbi (36), who owns a farm in Kuhi was planning to enter in furniture business and was seeking new machinery. During the period he through his friend Govind Batra came in to contact with Salem, who owns Mesilk Arena Company L/1/71/6 near Nurani Mazid, Sangam Vihar.
Salem then sent a quotation to Gautam, which impressed him owing to its affordable range and low maintenance charge. Following which Kolbi transferred Rs 6 lakh on February 1, 2016 and Rs 14.75 Lakh on February 24, 2016 in Salem's account through RTGS but never received any machinery. However, accused Saraf signed the papers and showed that complainant had received hi-tech machinery.
When the fraud came to fore, Gautam approached Lakadganj police station and filed a complaint.
Lakadganj police have booked the Saraf and Salem under Sections 406, 420,34 of the IPC and started the investigation.