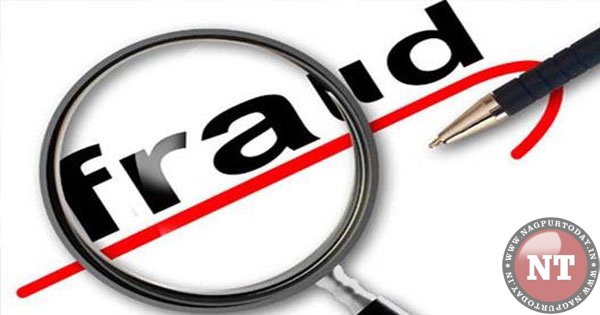 Nagpur: A trickster posing as a reputed car dealer of city duped State Bank of India's Somalwada Branch to the tune of Rs 5.56 lakh. The fraud took place on November 20.
According to police, the Anil BhagwanBhalerao, Service Manager at SBI's Somalwada Branch, situated at Nexa Showroom Building, Ujjwal Nagar, Somalwada, Wardha Road, received a phone call from 9758829554 around 12.16 pm on November 20. The caller identified himself as Director of Nexa Barbate Car Showroom, the authorised dealers of Maruti cars. The company has account in the same SBI Branch. The bogus Director told Bhalerao that he wanted to transfer Rs 5.56 lakh in the bank account of a person immediately.
But when Bhalerao refused to do so on phone, the trickster threatened to close the account and lodge a complaint with seniors. After gaining Bhalerao's confidence, the fake Director then sent the details about the account of SBI's email id. Presuming him to be the Director of Nexa, Bhalerao transferred the amount in the account number given by the caller.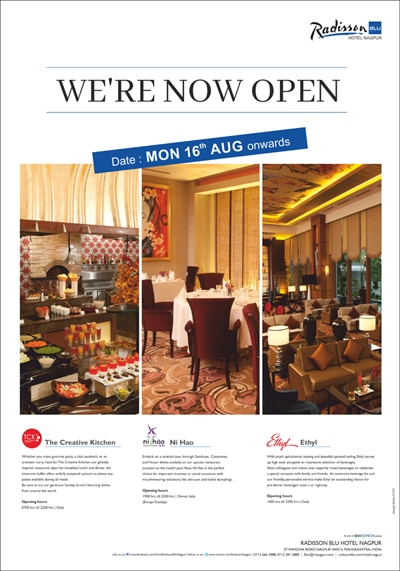 Later, inquiries revealed that Maruti cars dealer neither made any call to Bhalerao nor asked him to transfer the money in any account. Preliminary investigation revealed that the amount was transferred in the account of one Ankur Jindal in Corporation Bank, Uttar Pradesh. Following a complaint lodged by Sandeep Babarao Hazare, Manager of SBI's Somalwada Branch, Sonegaon police registered a case under Sections 419, 420 of the IPC read with Section 66 (c)(d) of Information Technology Act and launched a search to nab the trickster.