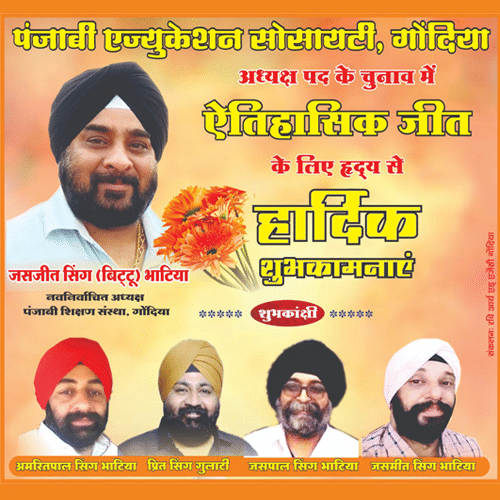 Nagpur: A 36 year old man has allegedly ended up losing Rs 40000 from his bank account after a trickster conned him by exchanging his debit card on the pretext of helping him out at the ATM booth located at CRPF Gate in MIDC area. The complainant, Santcharan Damodar Dehra, a resident of Rajgruha Nagar, went to the SBI ATM kiosk at around 3.30 pm on Wednesday.
While he was setting the code, an unknown person entered the booth on the pretext of helping him. He saw the personal identification number (PIN) set by Dehra and exchanged his debit card by distracting his attention.
He then went to another ATM and withdrew Rs 40,000 using Dehra's card. Following Dehra's complaint, MIDC Police registered a case of cheating under Section420 of the Indian Penal Code and launched a search for the trickster.