An all-party delegation of 25 tribal MLAs and Ministers from Maharashtra on Thursday (5 June) urged State Governor K Sankaranarayanan not to recommend inclusion of Dhangar and other non-tribal communities in the list of Scheduled Tribes of Maharashtra to the Central Government.
The delegation comprising Ministers Madhukarrao Pichad, Shivajirao Moghe, Padmakar Walvi, Deputy Speaker Vasant Purke and tribal MLAs representing various political parties told the Governor that all tribal MLAs will resign from the State Legislature en masse if government recommends inclusion of Dhangar and other communities in the list of Scheduled Tribes.
The delegation complained that some political parties, 'with an eye on Assembly elections', were assuring Dhangar and other communities of their inclusion in the list of Scheduled Tribes in Maharashtra. They said that the move has caused deep unrest among tribals communities in Maharashtra. Mentioning that a large number of non-tribals had already usurped government jobs meant for tribals by submitting bogus caste certificates, the delegation urged the Governor to protect the constitutional rights of tribals.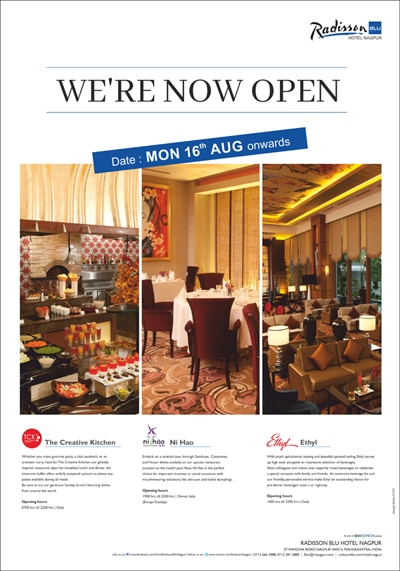 The Governor assured the delegation that he will discuss the matter with the Chief Minister.
Rajeev Ranjan Kushwaha(rajeev.nagpurtoday@gmail.com)