Trees planted by Mayor, school students dry-up at Transport Plaza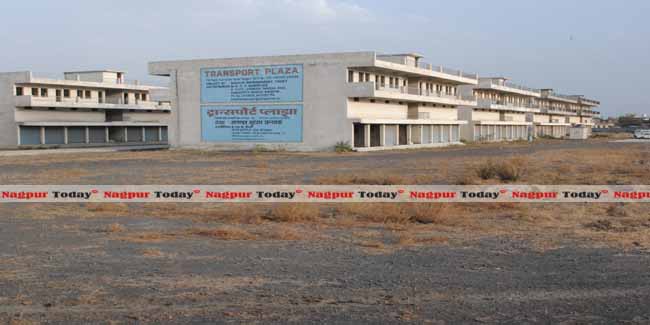 Nagpur News:  The Transport Plaza erected near Pili Nadi on Nagpur-Kamptee Road stands without any activity for the last 4 years. Recently NMC undertook the work of tree plantation in the campus of Transport Plaza which lies idle for the past 4 years.
Mayor Anil Sole had inaugurated the tree plantation 4 years ago, while students from many schools participated in the tree plantation programme. All the trees planted by the Mayor and the school students have dried up because of lack of watering and caring for them. This campus is sometimes used for parking of the Star Buses.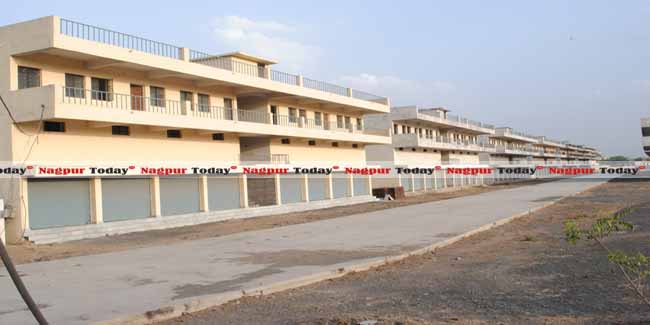 The project was originally conceptualized, keeping in mind the MIHAN project which if operational would have handled the logistics of the transport in the city.
This sprawling campus is lying idled without any use by the administration.