Nagpur: Though the Nagpur Municipal Corporation (NMC) is facing financial crisis due to the Transport Department yet it is running the Aapli. The financial crisis is clearly visible as the contractors along with other employees are not getting their monthly wages. The administration has not given the contractor total Rs 25 lakh till the month of November 2017.
On the instructions of the NMC administration the transport department and the DIMTS are trying to cause a loss to the bus operators. According to DIMTS Manager even they have not got the payment from last 4 months. Transport Department which is helping DIMTS, has given it two special concessions. The bank guarantee is just half but the monthly payment is full. As per the agreement between NMC and DIMTS except for some points though it is not going according to the agreement still DIMTS has been given concessions. If the Project Manger faces trouble it is immediately solved.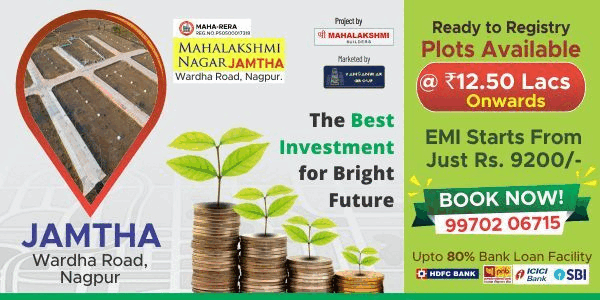 From the time the Chairman of Transport Department has taken over, since then there has been no perfect transport for the tour. Neither the Transport Manager listens to the chairman nor does DIMTS. Whenever the DIMTS Manager comes to Nagpur he does not meet the chairman. It appears only people who require jobs or the people who have been harassed by the DIMTS or those who have get their money come to the chairman.
Since the DIMTS manager does not stay in Nagpur so he does not know actual situation. The DIMTS has never taken a proper meeting of contractors or the manager and so nobody knows what is happening.
It may be mentioned that till the state government gives Rs 100 to125 crores yearly to NMC Transport department the loss cannot be overcome because the demands of DIMTS, bus operators, conductors, suppliers demands cannot be fulfilled. Similarly the inactive officials should also be removed for smooth working.