Nagpur News
A weird case of transport company not delivering the goods meant to be delivered at specified address and vanishing into thin air has come to light.
On July 16, 2014 around 1900 hours, the complainant, Deendayal Shatrughnaprasad Yadav, 40, a resident of, CRPF Tarju, Bangalore was transferred from Nagpur to Bangalore. Through Yellow Pages Sulekha.com, he chose Perfect Packers and Movers and booked all his households goods for delivering at Bangalore address through director of the packer company. The goods were despatched from CRPF Camp, Quarter No. 108, Type II, Nagpur. The matador through which the goods were despatched had no. MH 27, X/4724 and MH 40/EY/5296, but the goods were never delivered.
The complainant then tried to know whereabouts of his goods on phone but the phones of the company are switched off.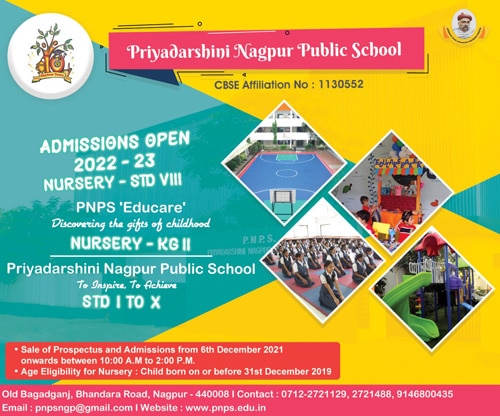 Thus the transport company has stolen goods worth Rs 2,50,000/ On the report of the complainant, police sub-inspector, Raut of Sonegaon police station has registered the case under section 408 of IPC and further investigations are in progress.