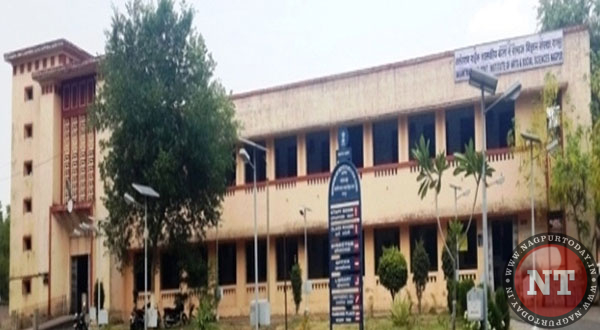 Nagpur: Even as the row erupted over the decision of Vasantrao Naik Institute of Social Sciences and Arts (Morris College) to send nine teachers for a 42-day residential training to Pune, the institute had to pull out names of four teachers. It may be mentioned that some faculty members and students had expressed concerns over the lack of teachers after they would be sent. Some students said Psychology and Geography subjects have practicals and need teachers to be present in lab. The college had asked teachers to conduct practicals and internal assessment before leaving.The training is scheduled to start from February 20.
Joint director of Higher Education department, Pune, Mohan Khatal said that training is essential but it is the college's job to send teachers in batches so that academic activities are not disturbed.
Faculty members said the training, being held ahead of summer exams and NAAC inspection, is aimed at improving administrative efficiency.
"Teachers from across the state are getting training every year. What is the output? How much efficiency has been achieved in their work? The department must make this public," they said.
Regional joint director Anjali Rahatgaonkar defended the move though she said that the training is organized 3 or 4 times a year.
"Teachers don't want to go but the training is compulsory. It is the director's duty to see that academic activities are not affected," she said.
She added that during winter session the entire head office and mantralaya staff were asked to attend the training. "No exemption was given that time, so how can teachers be allowed to skip," she asked.