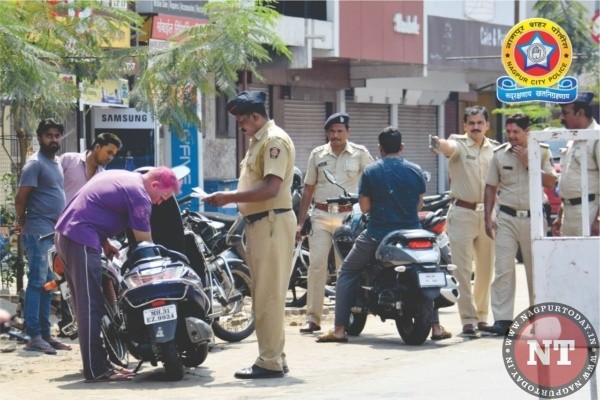 Nagpur: The number of traffic challans piling up at city Traffic Department has increased multifold but the traffic violators still have no idea about the penalties, thanks to e-challan system.
With an aim to digitalize challan system, the ambitious project of Maharashtra state's 'One State, One E-challan' was implemented in the city from February 8, 2019. Under this initiative, the state police had also launched 'MahaTraffic app' for motorists to look for e-challans issued to them, pay fines and also to report any traffic violations to the department.
However, in the second capital of the state, the system of e-challan by far appears inadequate to recover fines. With the City Operation Centre (COC) in function, the team of traffic officials issue online challans to traffic violators. The e-challans take at least two-three months or even more to reach to violators. This resulted in tremendous rise in pending challans while the Traffic officials blamed it on technical glitch.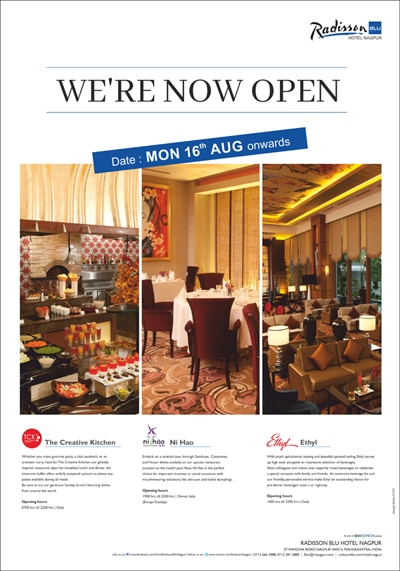 Also Read: With new fines in place, traffic offenders yet to pay Rs 3.51 cr dues in Nagpur
When Nagpur Today took matter to DCP Traffic Chinmay Pandit, he said, the major issue traffic officials are facing in this regard is that the motorist have not enrolled their old vehicles with their mobile numbers. Hence, it's difficult to update them instantly .
"The majority of vehicles on road are old. The owners of these vehicles have not enrolled their mobile numbers with the vehicles hence it's difficult to alert them about challan via SMS or calls. Though even under such circumstance, violators are not let scott free as the traffic officials of nearest Traffic Zone approach violator's home with a challan," said the DCP.
On being asked about the time taken by the department to recover challan, the DCP asserted that, "Traffic Department aims to implement the traffic norms, then enforces people to follow the norms following which department works hard on maintaining the balance of above three. However, issuing challan comes at the end and recovering came even later."
On the issue of rising fines amount, Pandit said, "As the challan issued by the COC takes time to reach the violator's hand via post, the debt is ultimately on the rise. To avoid any uncertainty, to check violations and to derive information about challans, the Traffic Department urges citizens to install 'MahaTrafficapp'."
– Shubham Nagdeve