Nagpur: Acting on a tip-off, Traffic police on Wednesday intercepted a truck and seized 48 cattle including cows and other bovines being transported to slaughter houses. Four persons have been arrested in this connection.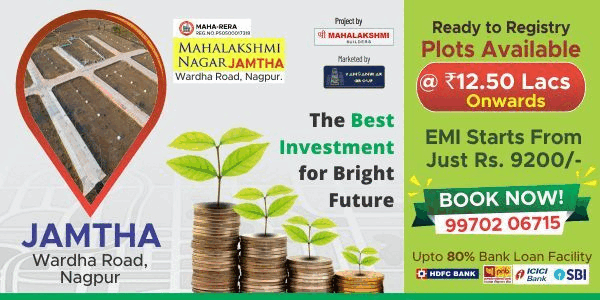 The Beat Squad of Indora Traffic Branch received information that a truck (MP-09/HF 8191) was transporting cattle from Bhopal and was going to Hyderabad. The bovines were being transported cruelly and were being to slaughter houses. Acting on the information, the traffic cops trailed the truck and intercepted in Nandanvan area. Upon checking, the cops found 48 cattle dumped in the truck cruelly. The truck worth Rs 12 lakh was seized and the cattle worth Rs 15 lakh were rescued.
The four arrested accused persons Ali Khan Rafiq Khan (28), resident of Sundarnagar, Shahjad Ali Noor Ali ((18), resident of Ward 10, Jama Masjid, Bhopal, Shain Khan Azgar Ali Khan (19) of Kalmeli and Bannu Bilas Khan (28) of Mankhedi, were booked under Sections 11(1)(G)(D)(C) of Prevention of Cruelty to Animals Act read with Maharashtra Protection of Animals Act, Sections 83, 117 of Motor Vehicles Act and Section 119 of Mumbai Police Act.
The action was taken by Senior PI Ashok Pardhi and his staff including ASI Omprakash Kothe, constable Sunil Yadav, NPC Sanjay Nagrale, Vikas Uike, Nilesh Dubey, Dheeraj Korde, Sushil Bahire and driver Lavkush Banose under the guidance of Commissioner of Police Bhushankumar Upadhyay and DCP (Traffic) Roshan Tila