Nagpur: The busy Manewada Square in the city on Wednesday witnessed a high drama when a team of traffic policemen chased a speeding auto and seized 22 cartons of country-made liquor and foreign wine worth around Rs 60,000. The auto driver has been arrested while his accomplice reportedly managed to flee the spot.
A team of traffic cops was deployed at Manewada Square on Wednesday morning. The team was undertaking a special drive against erring auto drivers as per the directives of DCP (Traffic). Around 11.30 am, the traffic cops spotted an auto (MH-40/2454) speeding towards Narendra Nagar direction from Manewada Square. The cops signalled the auto driver to stop but he disregarded and raced his vehicle arousing suspicion in the minds of the police team.
Cops chased the auto for a distance and managed to intercept it. The auto driver, who has not been identified, was asked to produce the vehicle documents. At the same time cops searched the auto and found 22 cartons of country-made liquor and foreign wine being transported illegally. The liquor stock, worth Rs 60,000, was reportedly being transported to dry Wardha district, it is learnt.

The auto was confiscated and the accused driver was arrested. It is further learnt that an accomplice of the auto driver managed to escape the police action.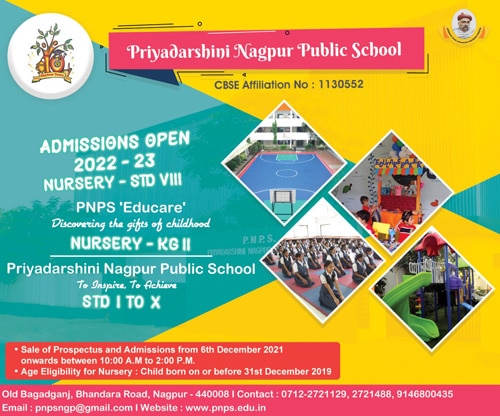 The team of Traffic cops comprised Senior Police Inspector Shyam Sontakke, API Patil, PSI Dighore, NPC Sunil, and sepoy Gangadhar.