Nagpur: In an unusual and audacious act, a traffic policeman was "kidnapped" and virtually 'taken for a ride' by a car driver who was booked for violating traffic rule. The "kidnapped" cop was rescued by his colleagues.
The curious incident took place when a team of Indora Traffic Branch policemen led by Inspector Naresh Pawar on Friday had undertaken Nakabandi at Automotive Square on Kamptee Road. The cops were checking cars having tinted (black film) on windows. At the same time, a Kamptee resident Imtiaz Abdul Jabbar Taj (47) was coming to Nagpur from Kamptee on his Innova car (MH-40/A 9927). The Innova car was with tinted glass. The car was stopped by cops and papers were demanded from Imtiaz. Imtiaz told the cops that he is in sale-purchase of vehicles and papers are in his office. However, the traffic cops told the accused driver to take his car to Indora Traffic Branch and bring the necessary papers or accept challan for the black films.
At the same time, a traffic constable Jagdish Mandpe boarded the Innova car and told Imtiaz to take his vehicle to Indora Traffic office. As directed, the accused Imtiaz started his car and in great speed took the car to Kalamna Road instead of Indora Traffic office. Despite told to stop the car, Imtiaz instead took the car to Lakadganj. Sensing trouble, the constable Madpe informed Control Room about his "kidnapping."
The moment the Control Room received the message, cops were jolted. But acting swiftly, a team of cops trailed the speeding car and managed to stop near Lakdapul and caught hold of Imtiaz.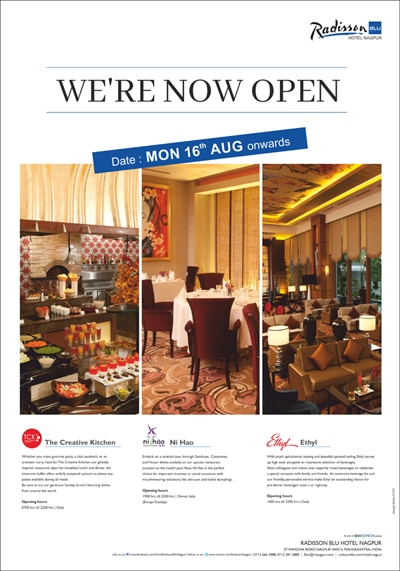 When asked why he did not react himself and stopped the car, Mandpe said had he activated hand brake the car would have skidded and turned upside down. This could have caused a major mishap.
Later, on the basis of Madpe's complaint, Yashodhara Nagar police booked the accused Imtiaz under Sections 363, 353 of the IPC and placed him under arrest.